Introducing the new Michael's Cookie Jar!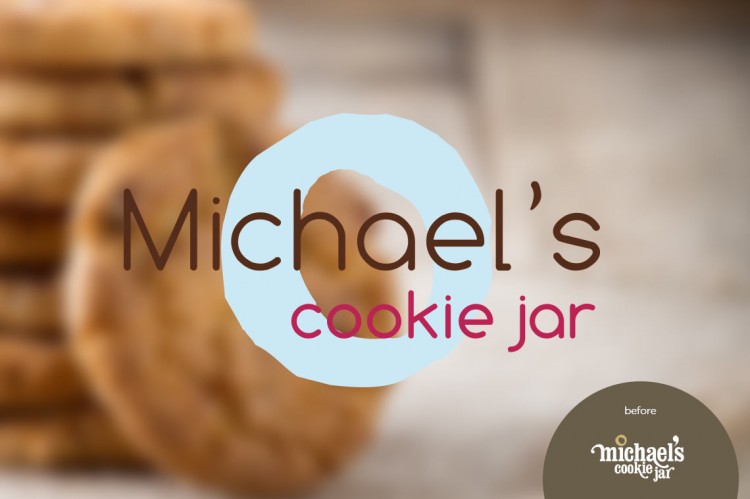 Michael's Cookie Jar has become a Houston institution, known for delicious cookies made with the best ingredients. We've been lucky to work with Michael for several year now, and are proud and excited to announce the re-launch of michaelscookiejar.com and the rollout of a fresh, new, vibrant identity.
The new site ~ It's what's inside that matters
Michael's new site put his delicious creations front and center with large features, and tons of cookie imagery.  Learn more about their varieties of cookies, and place your orders online!
The new branding ~ sleek and modern
We've taken a progressive approach with the overall look, using modern fonts and brighter colors, while keeping an recognizable element from the original version.