Direct Mail is Back Baby!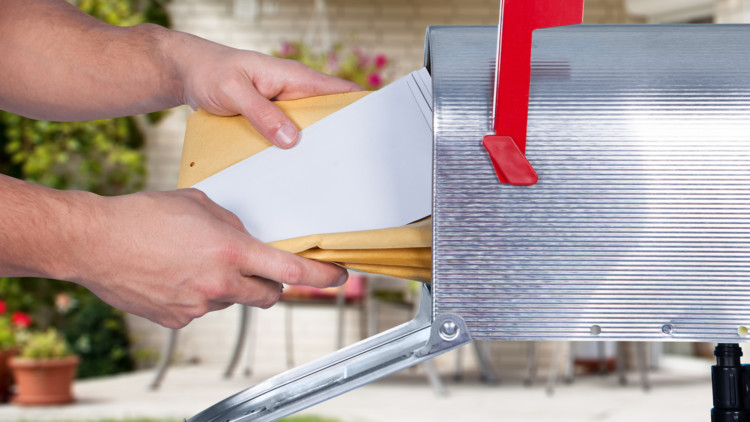 No more "Spray and Pray." Targeted Direct Mail campaigns are the "IT" marketing tactic of 2022!
From the inbox to the mailbox…direct mail is back (well, it never left but it's making a comeback!)  Direct mail has always had the potential to be a powerful marketing tool but today even more so. Many business owners and marketers have a misconception about the direct mail channel. Choosing an integrated marketing campaign to include direct mail gives businesses the opportunity to reach millions of individuals on a more personal level than digital communications can provide alone. While your audience is bombarded with digital messaging all day, direct mail breaks through in an authentic, unexpected, nostalgic and tangible way.

The global direct mail advertising market is expected to grow from $71. 57 billion in 2021 to $72.67 billion in 2022 at a compound annual growth rate (CAGR) of 1.5% The growth is mainly due to the companies rearranging their operations and recovering from the COVID-19 impact, which had earlier led to restrictive containment measures involving social distancing, remote working, and the closure of commercial activities that resulted in operational challenges. The market is expected to reach $73.57 billion in 2026 at a CAGR of 0.3%.
-New York, Dec. 31, 2021 (GLOBE NEWSWIRE)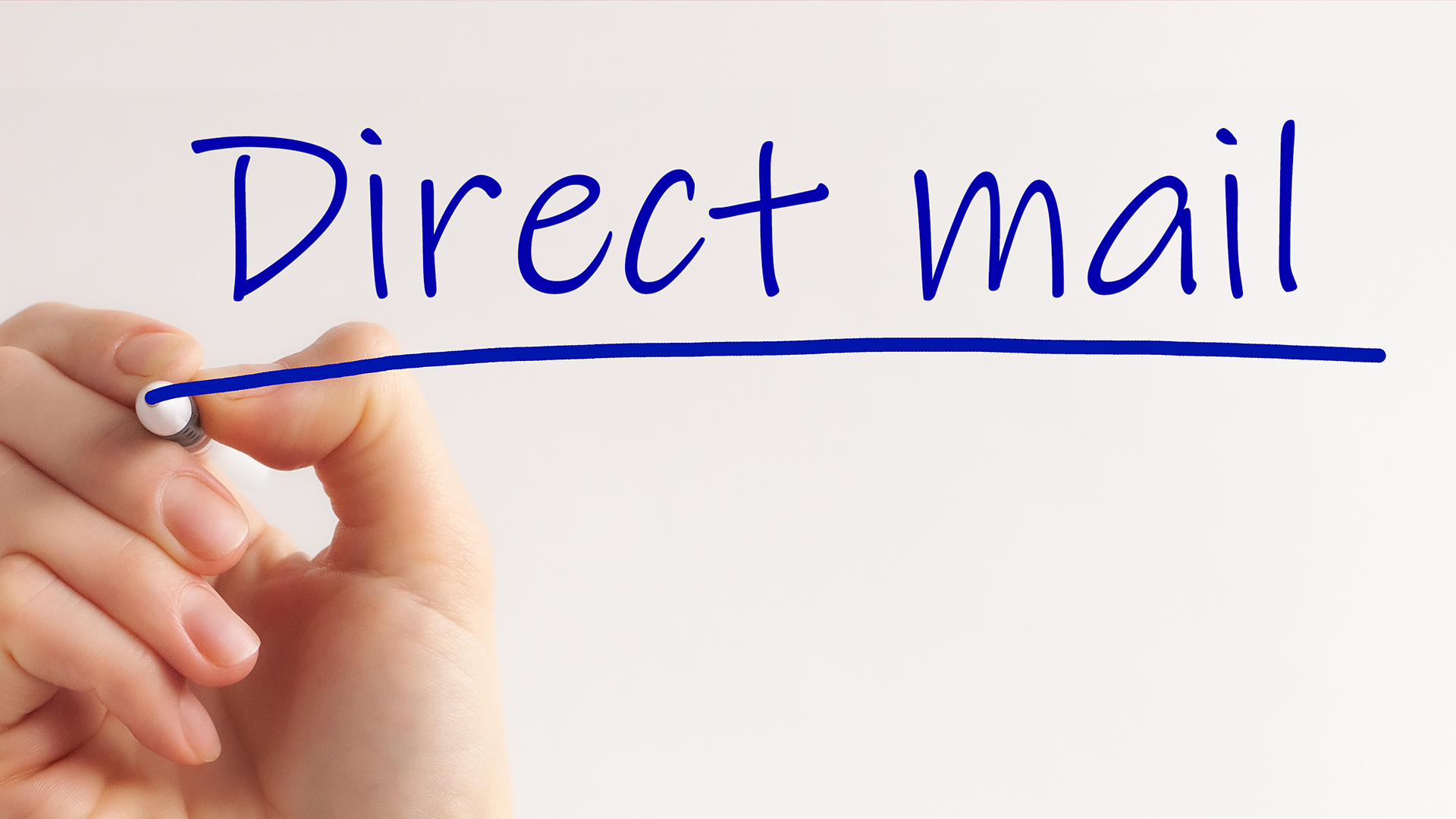 4 tips When Adding Direct Mail to your Marketing Strategy
Large Postcards (size matters!) Mailing a large postcard (USPS now offers a 6 x 9" First Class Postcard.) gives you more real estate in the mailbox. You can add a QR code, Larger headlines, more copy and images and a strong CTA (for just a few more cents per piece!)
Keep your copy more concise. Direct Mail word count has declined by 62% (source: Who's Mailing What database) Why? People have a short attention span, people read less and rely on images, DM requires focus on essential copy.
Tactile, Sensory and Interactive! Gone are the boring, matte, direct mail postcards and in are the attention grabbing DM pieces of today! These forms of direct mail have gained exceptional response rates. USPS is offering a 4% discount on postage through their Tactile, Sensory and Interactives promotion. 
Plan far out to consider supply chain disruptions. Unfortunately, due to Covid-19 our world is still experiencing supply chain issues. That includes printing, mail, etc. Make sure to plan your campaign with this in mind.
"Neuromarketing research by Temple University and others shows that physical advertisements influence consumers more than digital ones. Because they are tactile, they leave longer and deeper impressions in the brain, producing both stronger recall and desire for a product or service. With interactive direct mail, you can engage customers in several ways and get them to act."

Sustainability in Direct Mail
More marketers will become educated about the environmental impact of direct mail compared to other marketing forms. Few people realize that the electricity used to power digital and video marketing creates more greenhouse gasses than the direct mail industry as a whole. Responsible marketers have several tools at their disposal:
Smarter targeting to reduce mail, email, display ad quantity

Using recycled paper stock — which has improved substantially in the past few years

Using smaller mail pieces — which consume less paper, require less electricity to produce, and weigh less to ship
*It's important to note that you can be sustainable with your direct mail campaign but still gain a positive ROI. Many companies note on their DM piece that the paper is recycled or that they're donating X amount to a sustainable business per DM piece. To many consumers this acknowledgement and effort matters.
NOTE: Many consumers have signed up for "Informed Delivery" this allows them to see the mail coming to their mailbox before it arrives. A great tip for getting your DM piece to the top of the mail pile is to add big and small images to the bottom of the DM piece. Your piece will be auto sorted to the top of the pile!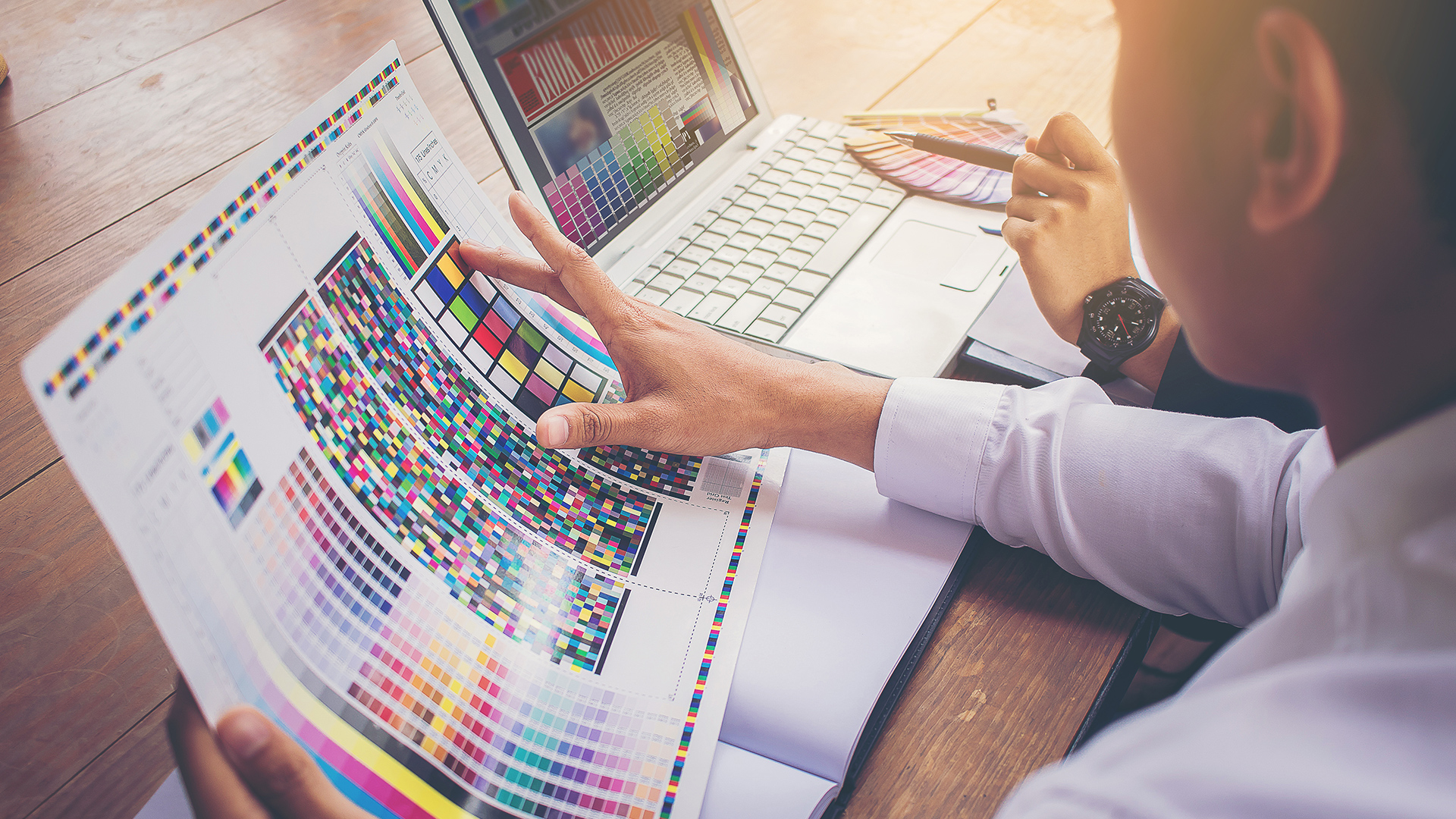 In closing, integrating direct mail into your marketing campaign is something to think about in 2022. Now more than ever we need to meet our customers where they are…and many are still working from home!
KWIRX Creative is a full-service design firm. We've had great success designing and deploying direct mail campaigns. If you're ready to take your marketing efforts from the inbox to the mailbox again or for the first time give us a call! 
---
Need Help with Your Brand?
If you're feeling overwhelmed and you need a little help, reach out to us and we'd be happy to help! Visit our website to set up a free consultation here: https://kwirx.com/contact/
We look forward to hearing from you soon!