Advertising is for Everybody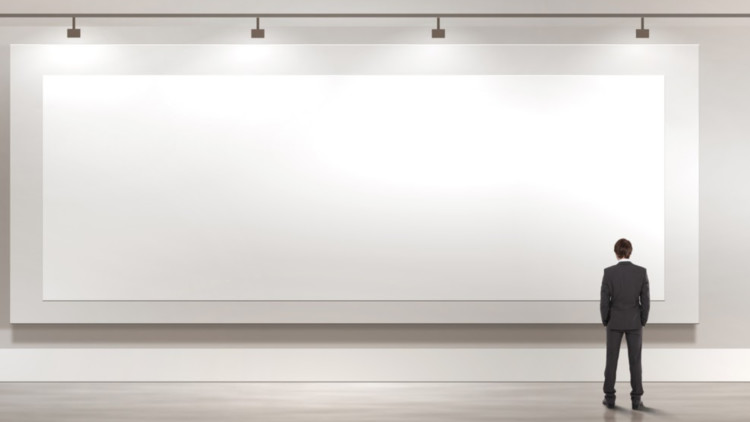 Advertising is a means to get your message to a large audience.
It's a very artistic way of communicating with the customer. Advertising serves a critical purpose in the business world. It enables sellers to often compete with one another for the attention of a buyer.
There are 4 main objectives when considering advertising.
Trial – When new companies try to convince customers to buy a new product or service that they are introducing to the marketplace. The ads are usually flashy and attractive to the eye.
Continuity – The goal is to keep existing customers in hopes they will stay with your products or services. The ads will keep bringing something new to the marketplace.
Brand Switch – The goal of these ads are to attract customers of your competitors. You want to convince them to switch to your brand.
Switching Back – The goal is to win back previous customers through discounts, sales, new packaging, etc.
Many businesses, especially small business owners tend to have smaller marketing budgets than medium to large sized businesses. For this reason, many small business owners try to work directly when it comes to advertising their business. The US Small Business Administration recommends spending 7-8 percent of gross revenue on marketing and advertising.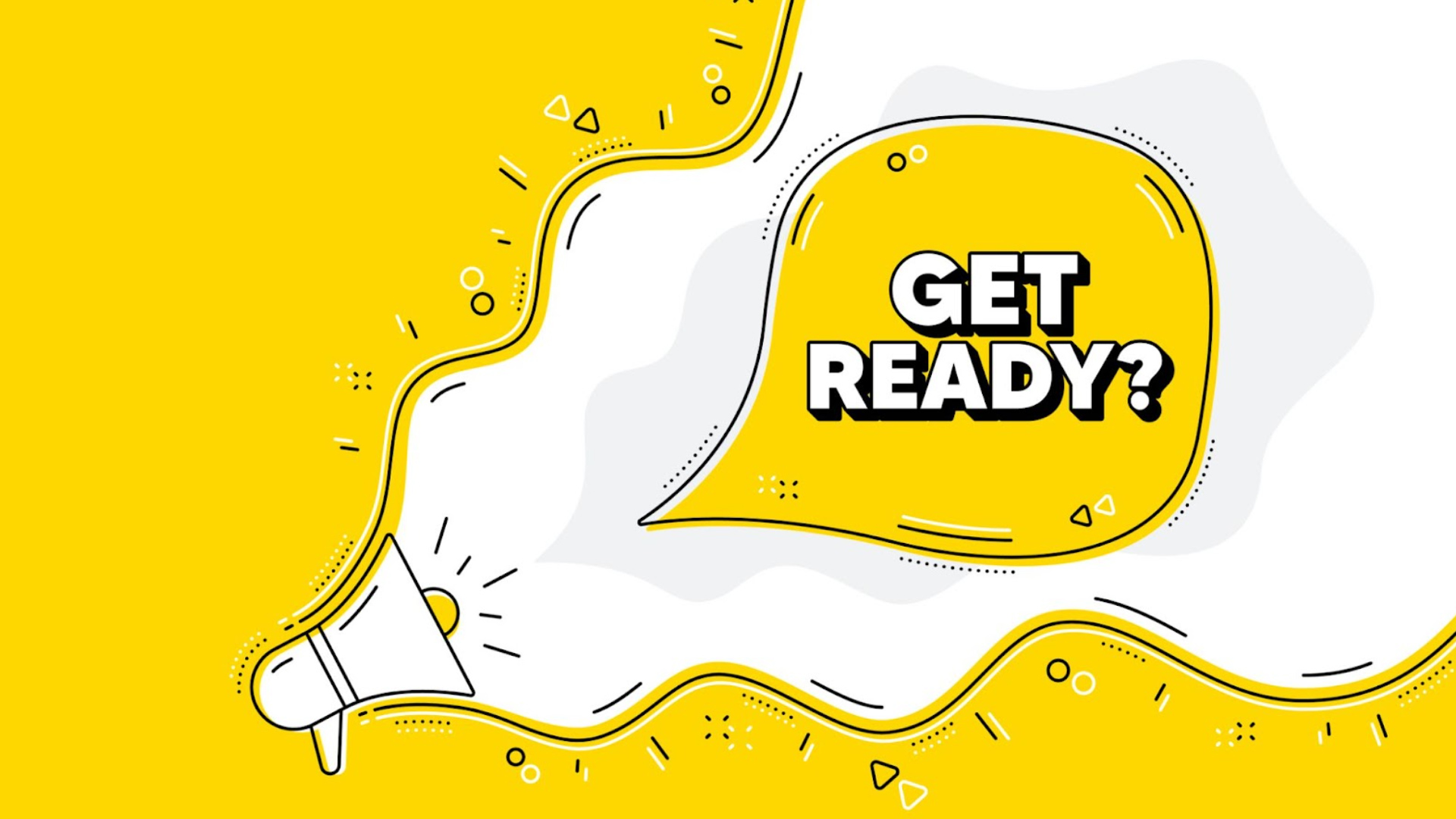 Here are 7 reasons to hire a firm that specializes in advertising versus going direct. 
More in-house expertise – A firm that specializes in advertising will know all of the intricacies and various advertising methodologies.
Saves time and money – Business owners can get bogged down in the minutia and if they don't have experience creating and placing ads, this may not be the best use of their time.
More objective – A firm will be more objective when it comes to placing ads, which ads to place and cost.
Negotiating – An experienced advertiser will understand media rates and will often be able to pay less than direct to retail companies.
Relationships – Most firms have existing relationships with the media that they've cultivated over time. They can leverage those relationships to get a better deal.
Invested in you – The firm you're working with is invested in you the client. They care about your business, know your budget and goals. They succeed when you succeed!
Be the buffer – It's good to have an experienced advertising team that can be the buffer between you and the media sales rep.
These are all great tips and tools but how do you as a business owner navigate and adapt during a Global Pandemic? It feels like all the rules of business have went out the window the past year+ Well, the Pandemic certainly reduced face to face opportunities to reach new customers but at the same time it's forced business owners and advertisers engage with new audiences, reduce costs, and develop a clear and concise brand online.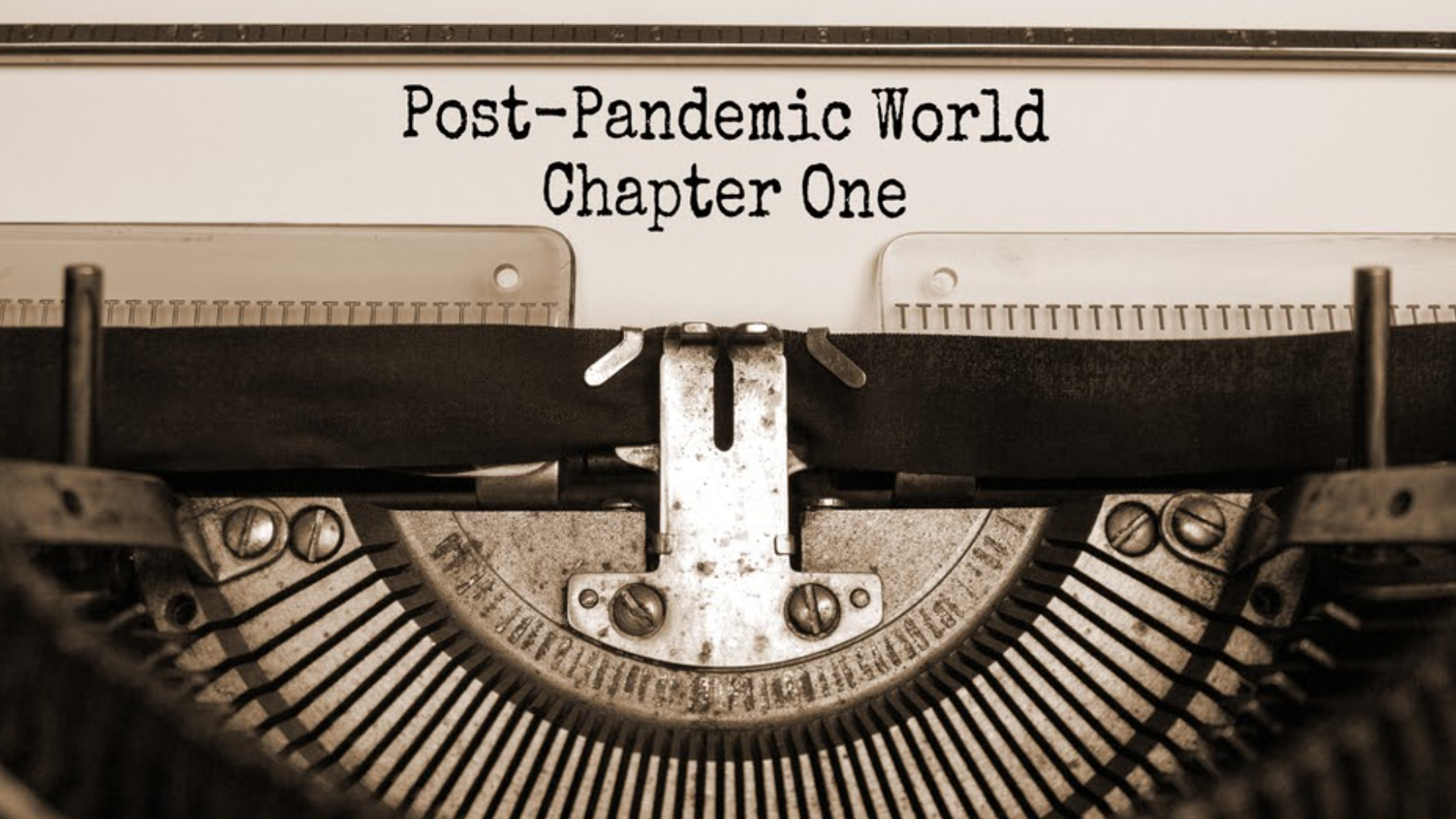 In 2021 (5) creative advertising trends have emerged. If you haven't adopted one or more of these trends it might be time to dive in!
AI and Programmatic Advertising – Using automated creatives allow for personalized content.
Conversational Marketing – People want a conversation. Chatbots are not new, but are becoming a must have for businesses. (LinkedIn introduced conversation ads. Turn conversations into quality conversions)
Sustainability – Companies are moving towards more sustainable products and practices and customers and clients love it! 79% of the population are concerned about climate change so authentically moving in this direction and advertising about it is a win.
Vertical Mobile Advertising – The vertical 9:6 ratio is here to stay! It fills 75% of the screen and 100% when tapped. Vertical mobile is proven to increase engagement and drive sales. It's a huge marketing and advertising asset for your business.
Interactive Video – There are so many ads running throughout the day on social media that they're being ignored and scrolled past. Using Facebook Stories, Instagram Reels or Tik Tok as tools for interactive storytelling will likely lead to sales.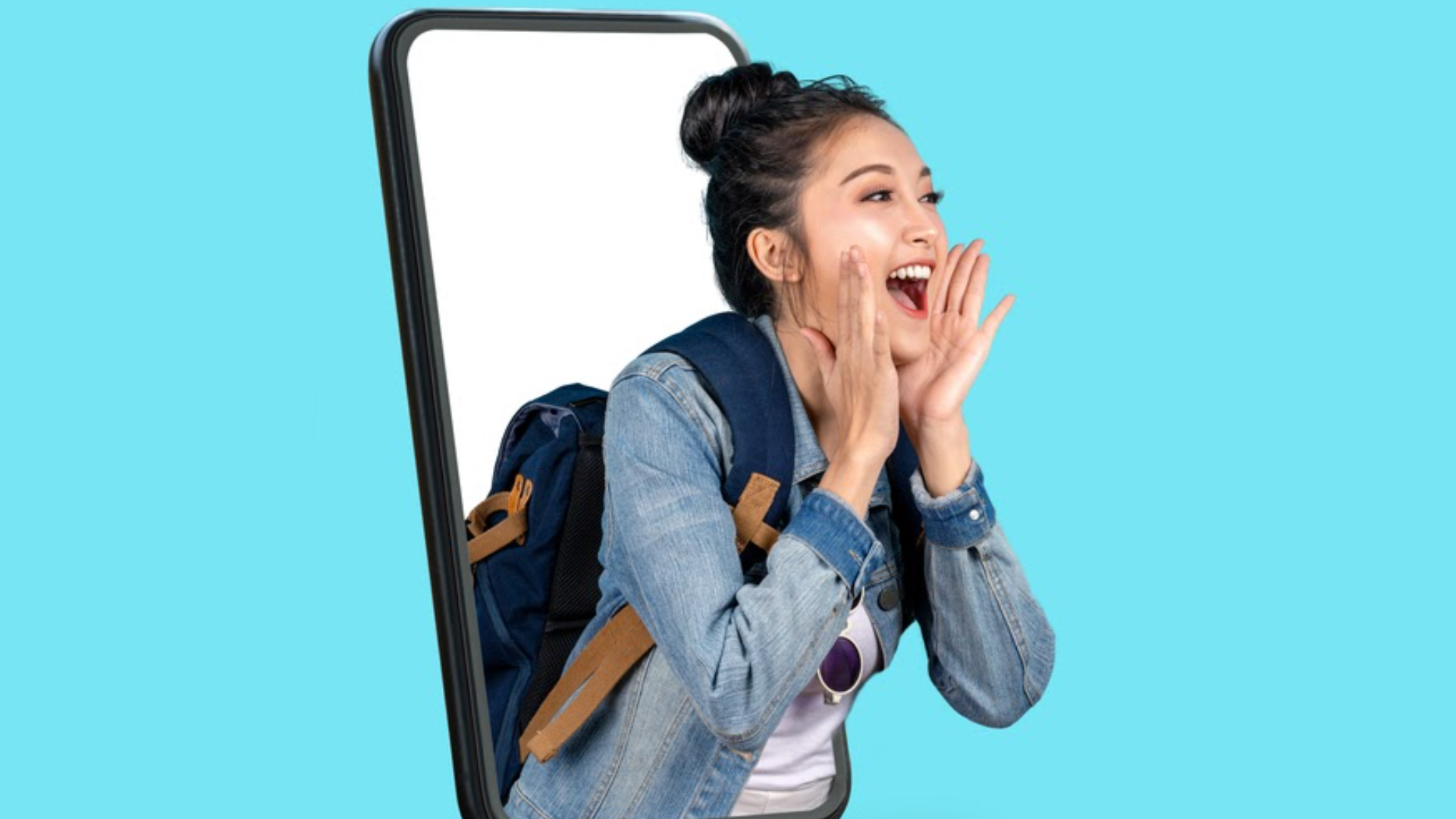 At KWIRX Creative we believe that the advertising process and creatives should be a clear extension of your brand and image. Whether you are looking for traditional print ads, or animated online banner units, KWIRX will deliver high-quality and engaging creative that speaks to your core identity. For more information schedule a free consultation today.
---
Need Help with Your Brand?
If you're feeling overwhelmed and you need a little help, reach out to us and we'd be happy to help! Visit our website to set up a free consultation here: https://kwirx.com/contact/
We look forward to hearing from you soon!