But First… Mobile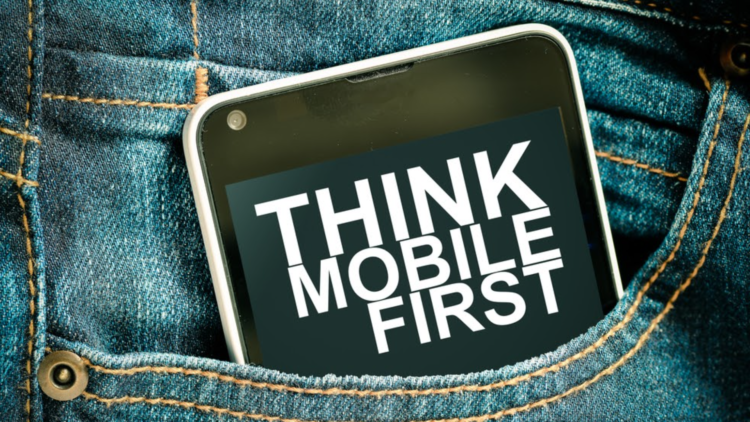 How and why creating a mobile-centric digital strategy can change the face of your business.
Have you ever looked at a business website on your mobile device and thought…this is awful! Hard to read, images are blurred, content is hard to digest, then you move on. We can't imagine a single business that would want a potential customer to "move onto"  the next business. Let's make sure that doesn't happen to you!
What does Mobile-first mean? It's developing a website where the mobile enabled version of the website is given priority over the desktop version. As of July 2021 there are 5.27 billion smartphone users (Global Digital.) That's 66% of the global population! In the last 3 quarters of 2020 over 60% of all organic searches made in the USA were on mobile (Source Statistics.) You can see that mobile is not a trend, it's a lifestyle.

 A mobile-first strategy affects all aspects of your company's overall strategy.
Take a look at some of the benefits of a mobile-first strategy:
Increase your customer reach – Google Ranking = Mobile-first indexing means Google will look at the mobile version of a website in order to rank it before the desktop version.

*By using Mobile-first as a design strategy, web designers can greatly increase the chances of a website ranking higher on Google. (We could almost stop here!)

User relationship building – Consumers are more likely to shop and return to businesses who have a mobile-friendly website. UX (User experience in mind.)

Provide an exemplary customer experience – Provide a quick load time, captivating visuals, prioritized contact information.

Greatly increase your conversion rates – There are different needs of people searching on mobile versus desktop.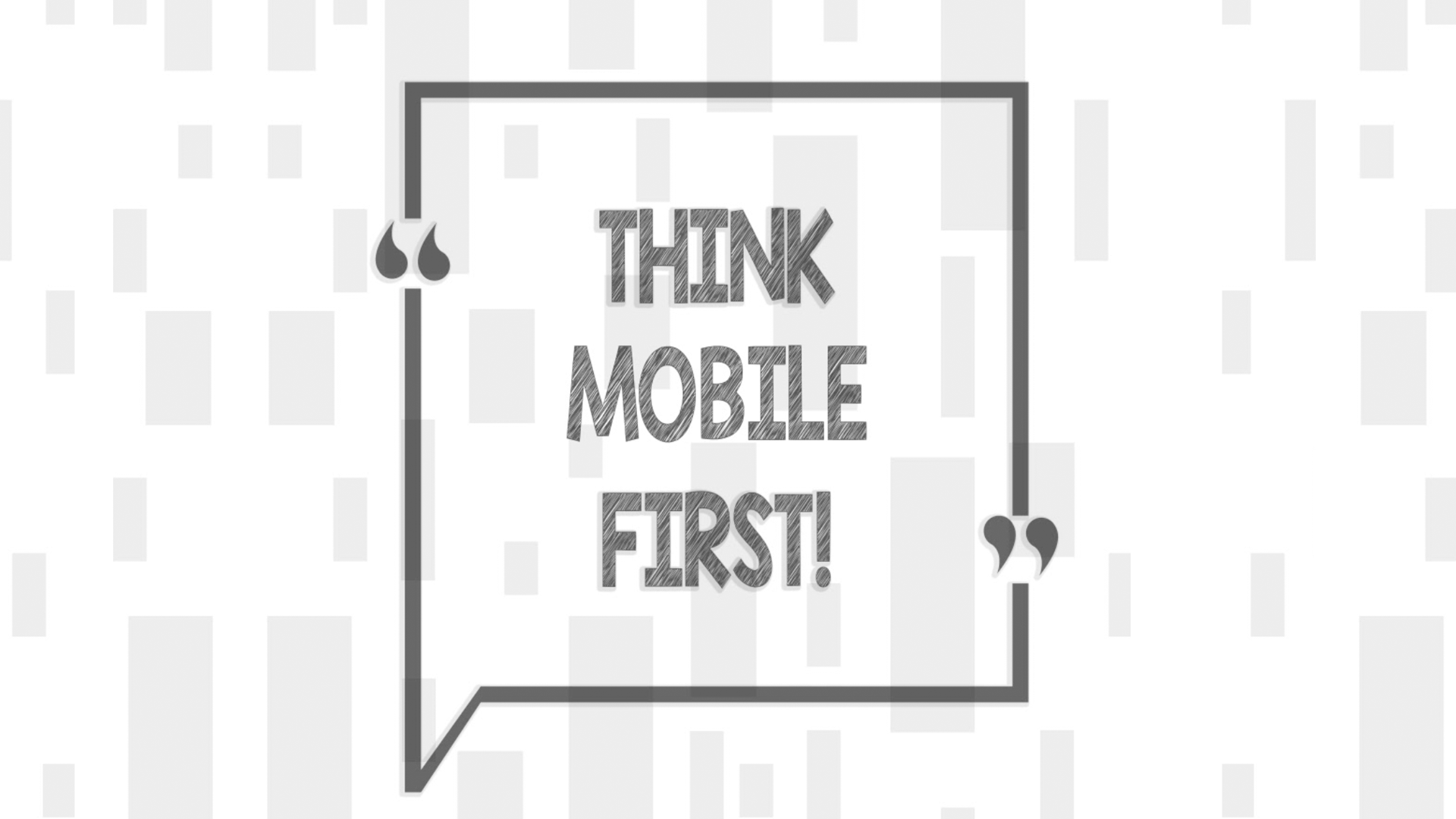 If you're ready to implement a mobile-first strategy there are some best practices to keep in mind.
Consider the size of the touch screen

Allow for users to submit feedback

Beta test your mobile app

Keep your users at the forefront of your design.

Provide a bold and consistent call to action

Pay attention to your site loading speed.

Prioritize content information

Keep it simple!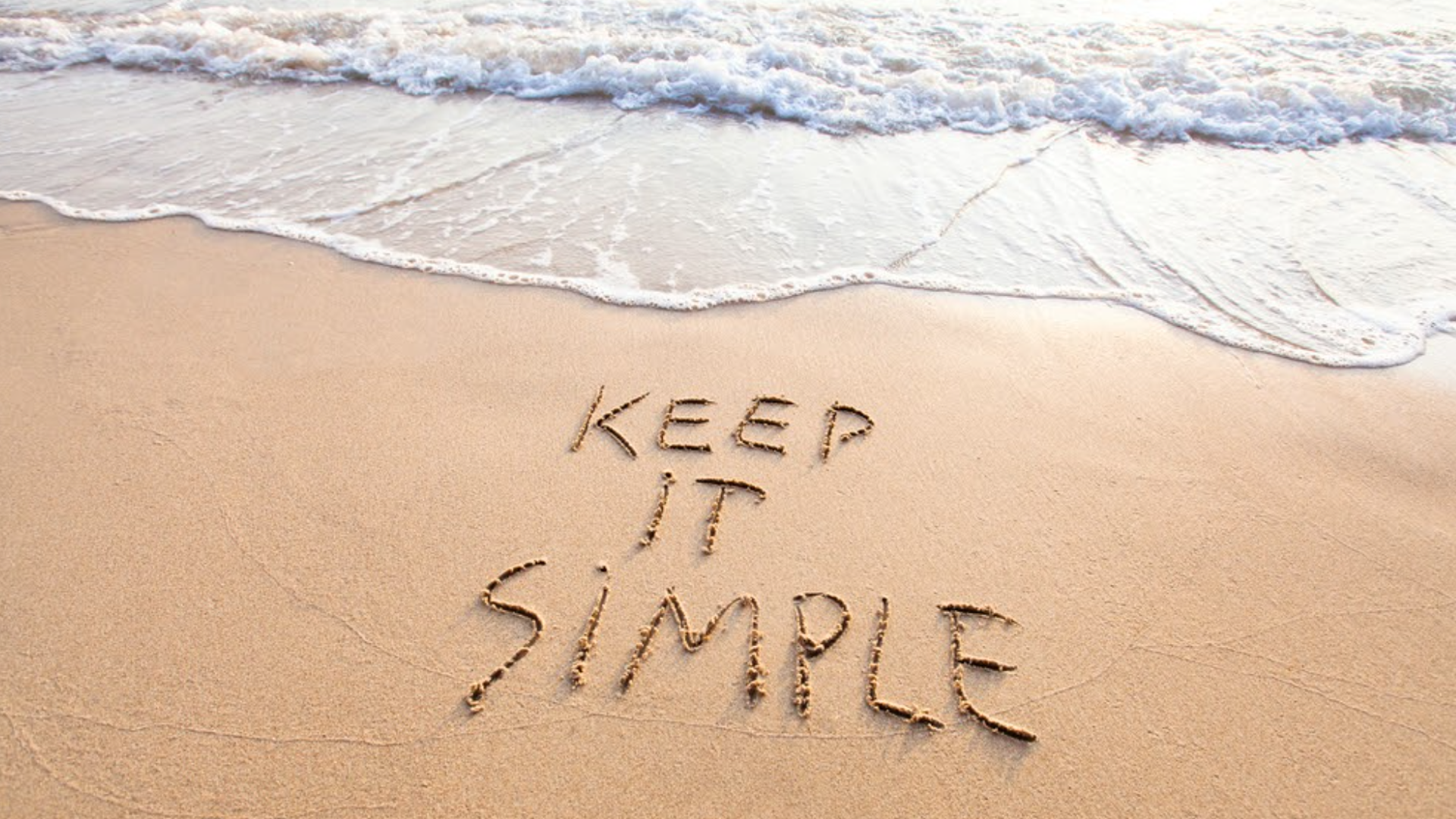 We can't emphasize enough the power of keeping it simple!
Let us explain further… A simple mobile design is a great way to improve content clarity while helping users focus on content that matters most. Therefore, only keep elements that you really need on your mobile site in order to avoid superfluous content that may distract the user.
Some methods of keeping it simple include:
Reducing the number of links in your navigation menu 

Using as few pages as possible.

Two columns of content at most.

Use typography that is not too small for mobile.

Keep your borders wide and lines clean.

Utilize white space to make the layout less cluttered and more readable.
Remember, when implementing content-first design to consider the reduced screen size, the content has to be clear and concise with all essential information available at first glance or within a click.
The KWIRX Creative team are experts in Mobile-first website design. If you're ready to embrace a mobile-centric strategy we're here to help. Visit our website to schedule a consultation today!
---
Need Help with Your Brand?
If you're feeling overwhelmed and you need a little help, reach out to us and we'd be happy to help! Visit our website to set up a free consultation here: https://kwirx.com/contact/
We look forward to hearing from you soon!