The Brand:You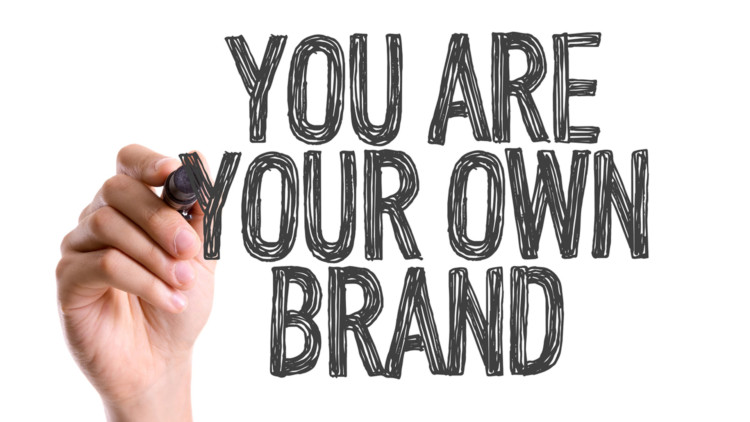 Who needs to create a "Personal Brand?"
For starters, Professional Athletes, Performers, Authors, Speakers, Influencers, Chefs, Politicians and pretty much anyone in business. Even Retail Business owners with a strong ethos need to create and maintain a personal brand aside from their retail business.
Creating a personal brand is much more than a logo, color scheme or personal image. It's who you are, what you believe in and how you stand out in your chosen field. These days Personal Brands aren't just for influencers and branding isn't just for big business. If there was ever a time to build your personal brand it's now!
Google yourself! That's right, type your name in the Google search bar and see what comes up. This is a great start. Do your Social Media channels pop up? How about any special articles you've written or been featured in? If your social channels do NOT pop up you need to get to work. Visit each of your social channels (make sure you have a LinkedIn account) and optimize them by adding all of your information, current profile photo and post regularly.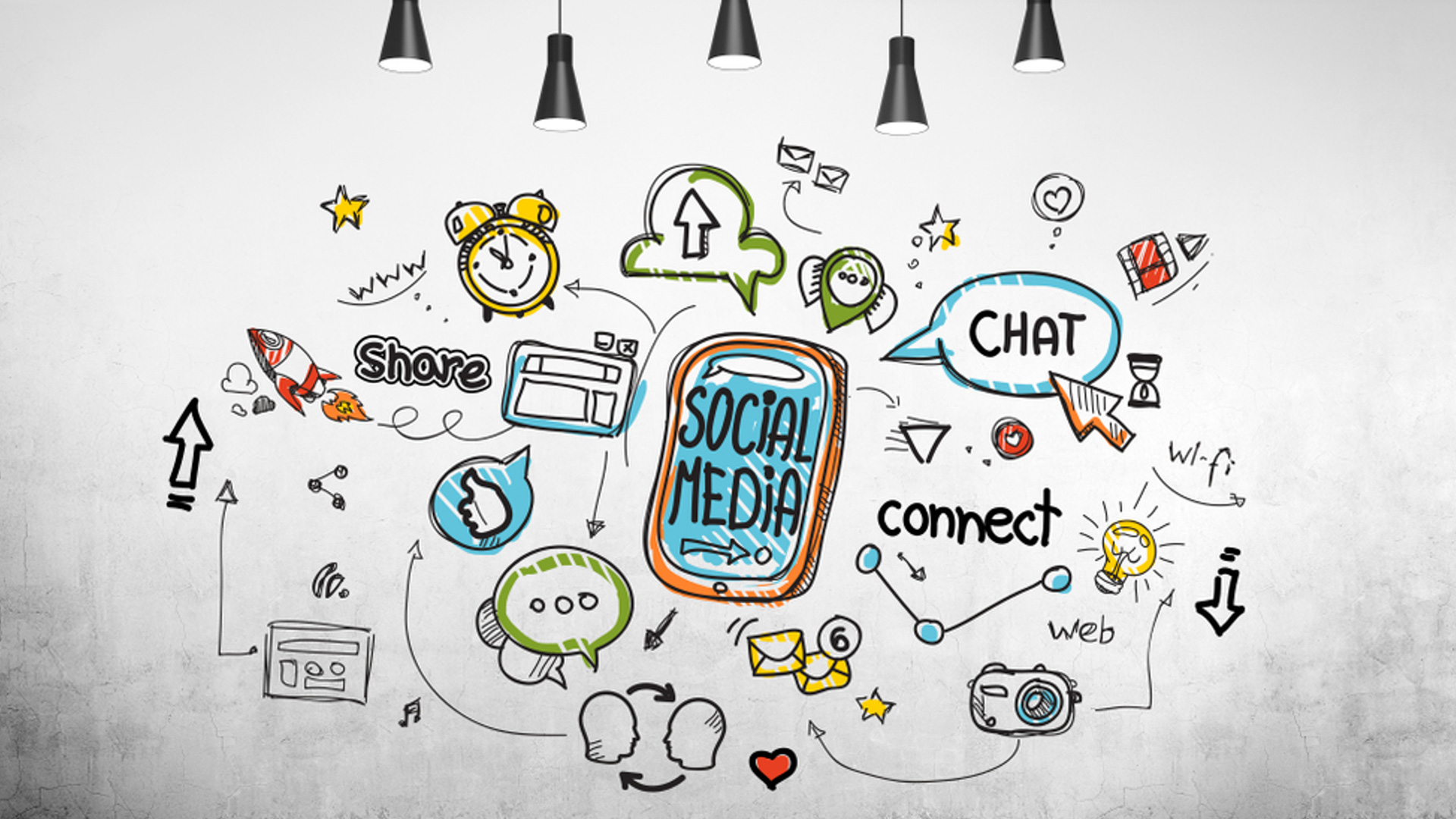 Personal branding even affects you if you are in the job market seeking employment.
Research has found that an astounding 70% of employers use social networking sites like Facebook and Instagram to research prospective employees before hiring them. Nearly half (48%) check up on their current employees using social media, and over a third (34%) have either reprimanded or fired and employees based on social media posts and other content found online. [1]
Having a strong online presence conveys your reputation, trustworthiness, confidence and legitimacy. Always be authentic online and in-person. Consistency is key. When creating a personal brand ask yourself these questions:
What are my core values?
What's important to me?
What do I cherish?
Who do I want to impact most?
Once you've answered these questions you should have a clearer vision of what your brand should look like.
"Developing your brand empowers you to take charge of your action and story to communicate with the general public." – Jason Wu
Now that you've decided to create a personal brand, what your brand will look and feel like, it's time to create content. Of course you want to be spontaneous at times so that people know the "real you." However, it's important that you are deliberate with your actions or time will get away from you and other things will creep into your day. We recommend that you schedule time for YOU and actually put it on your calendar! Whether it's one, two or three times a week or 3-4 hours on the weekend set that time aside for you. During this time create! Write a blog, shoot a video, take photos, or research. This will be one of the most important things you do for your brand.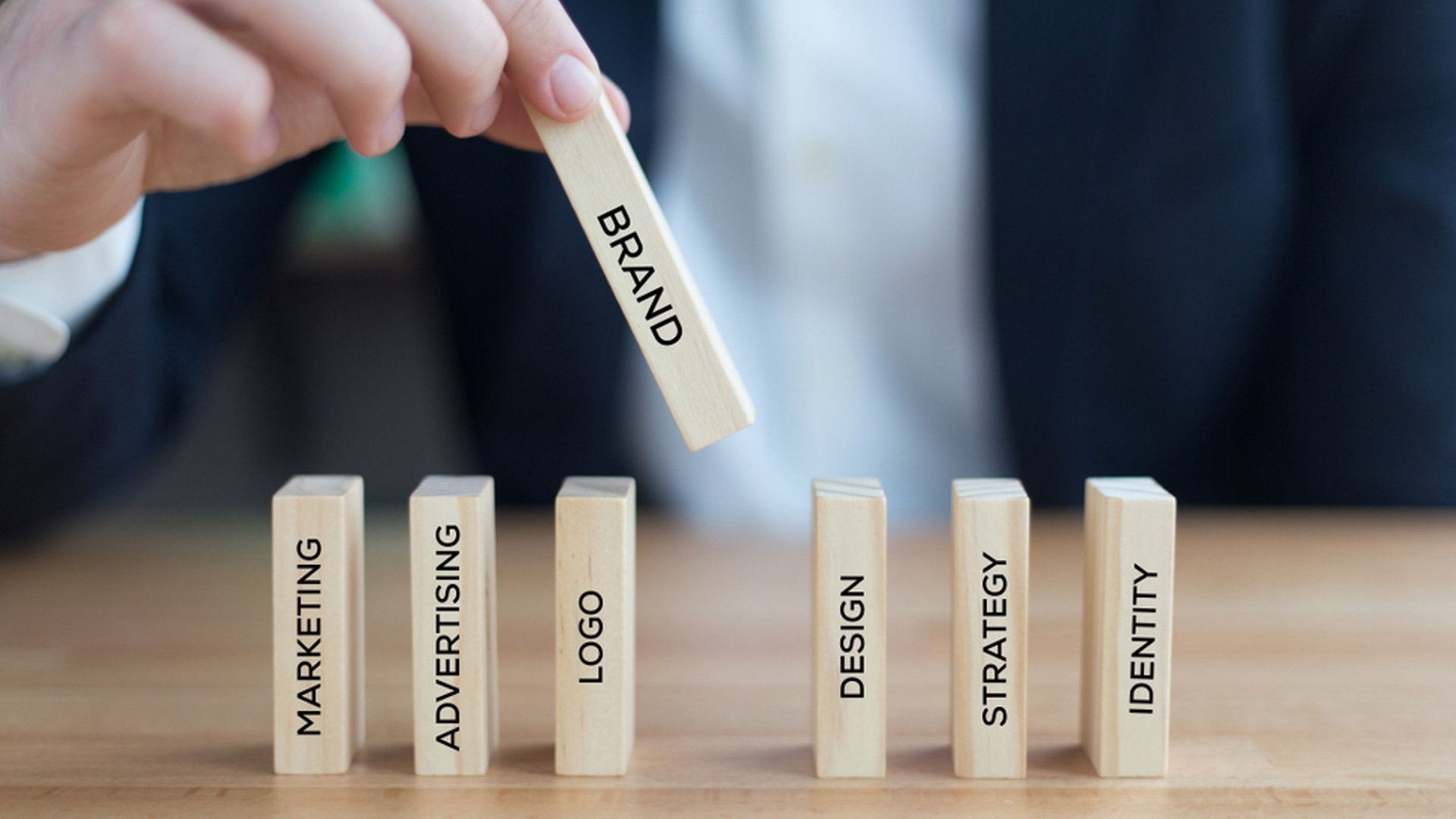 Hiring a full-service marketing company that specializes in branding and specifically, personal branding is something that should be considered.
KWIRX Creative has worked with Performers, Speakers, Authors and many other high-profile personal brands over the years. We would love to sit down with you and discuss what your personal brand journey looks like. We're always happy to share case studies and recommendations from past clients as well. View our website portfolio to learn more about us!
Lastly, here's a little food for thought on why you should consider building a personal brand.
"People don't do business with companies. They do business with people they like. We have relationships based on trust and mutual connections. There's just something about a connection with a human being that creates a level of endearment and customer loyalty beyond any relationship a company could ever reach. The strong bonds people have with one another can't be overestimated." [2]
---
[1]https://www.cnbc.com/2017/07/19/survey-shows-majority-of-business-owners-lack-college-degree.html
[2] Social Media Examiner  Personal Branding: How to Successfully Build Your Brand
---
Need Help with Your Brand?
If you're feeling overwhelmed and you need a little help, reach out to us and we'd be happy to help! Visit our website to set up a free consultation here: https://kwirx.com/contact/
We look forward to hearing from you soon!