Evolve to Thrive – Top 5 Marketing Tips for 2021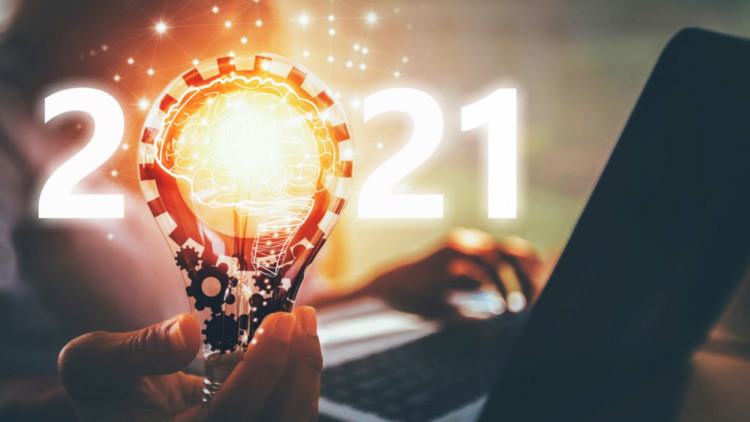 It's been a CRAZY year!
We know, we know, but we're not quitters! We're business owners and marketers! When it comes to preparing to market in 2021, we don't just want  you to get in the game or stay in the game, we want you to get ahead of the game and eventually win! Got it?
With that said, you shouldn't wait until January 1, 2021 to start setting goals and strategizing for the year. Start NOW! We've already adapted to the unexpected and we've been more flexible than Mary Lou, now it's time to prepare for a new year like never before.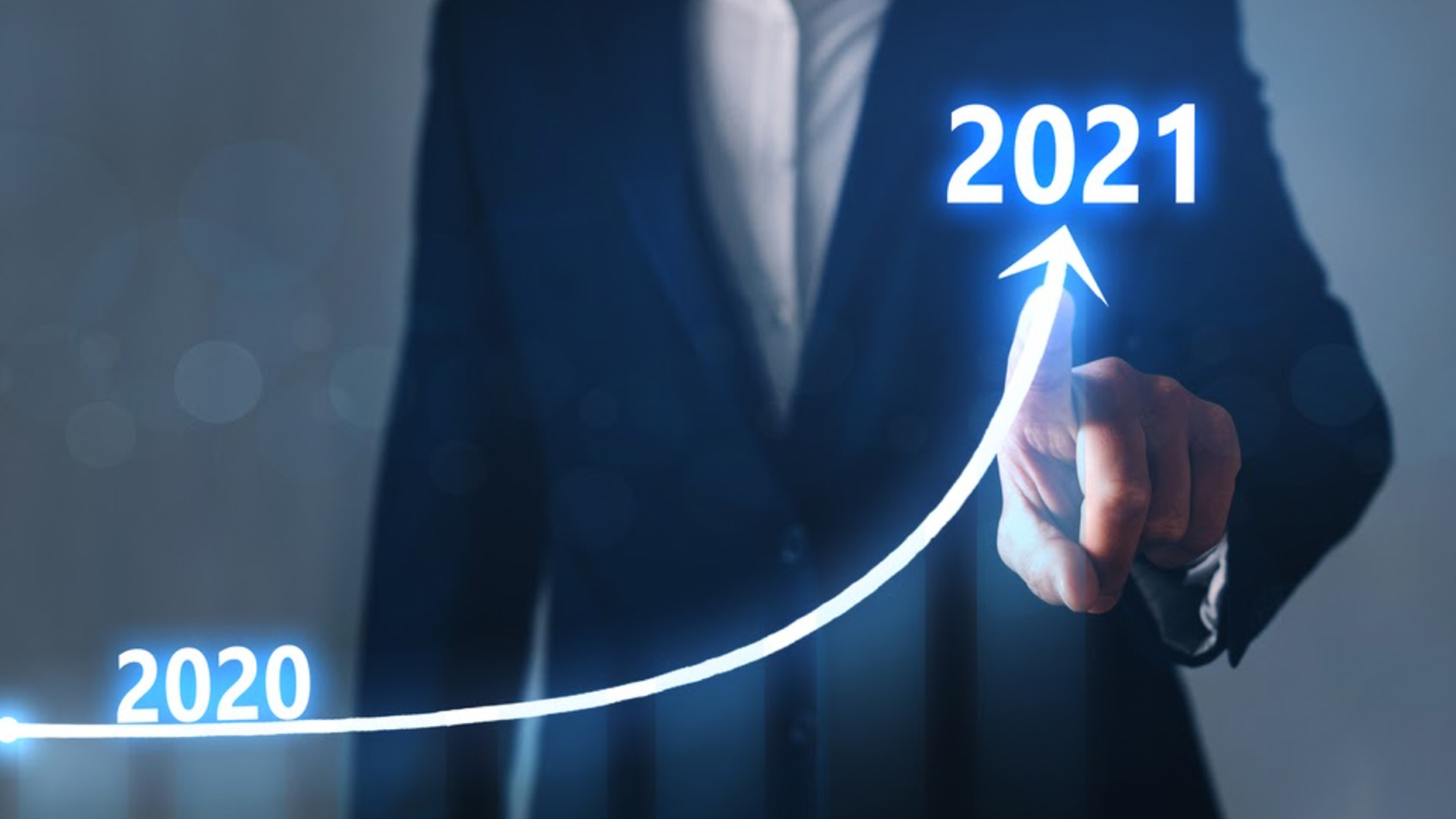 Top Tips:
Deploy Two-way Conversational Marketing Techniques such as SMS (text campaigns) to Gain More Traction.Smart brands will do this at scale to engage with customers. If you use this technique sparingly it will have more impact!
Give exemplary Customer Service.

49% of consumers will unfollow brands because of poor customer service. 79% of consumers expect brands to respond within 24 hours. (Sprout Social) Respond to comments, reviews and messages as quickly as possible or assign a team member to handle it.

Use Strong Images and Video Content.

Go back in time and flag posts that performed well then turn them into exciting video content. Or, repurpose them in a story or on a different social account. Repurposing favorable content is just smart!

Be Inclusive, Purpose-driven, and Transparent.Your marketing efforts will grow exponentially if you do this. People want to connect more than ever with brands that have common purpose and value. Start by auditing your brand to see if you are falling short in these areas and what you can do to improve.
Take a Chance – Think big – Experiment.

Nothing feels the same these days so why market the same? This might be just the right time to take a chance and try something you've been wanting to try in your business for years! Just do it!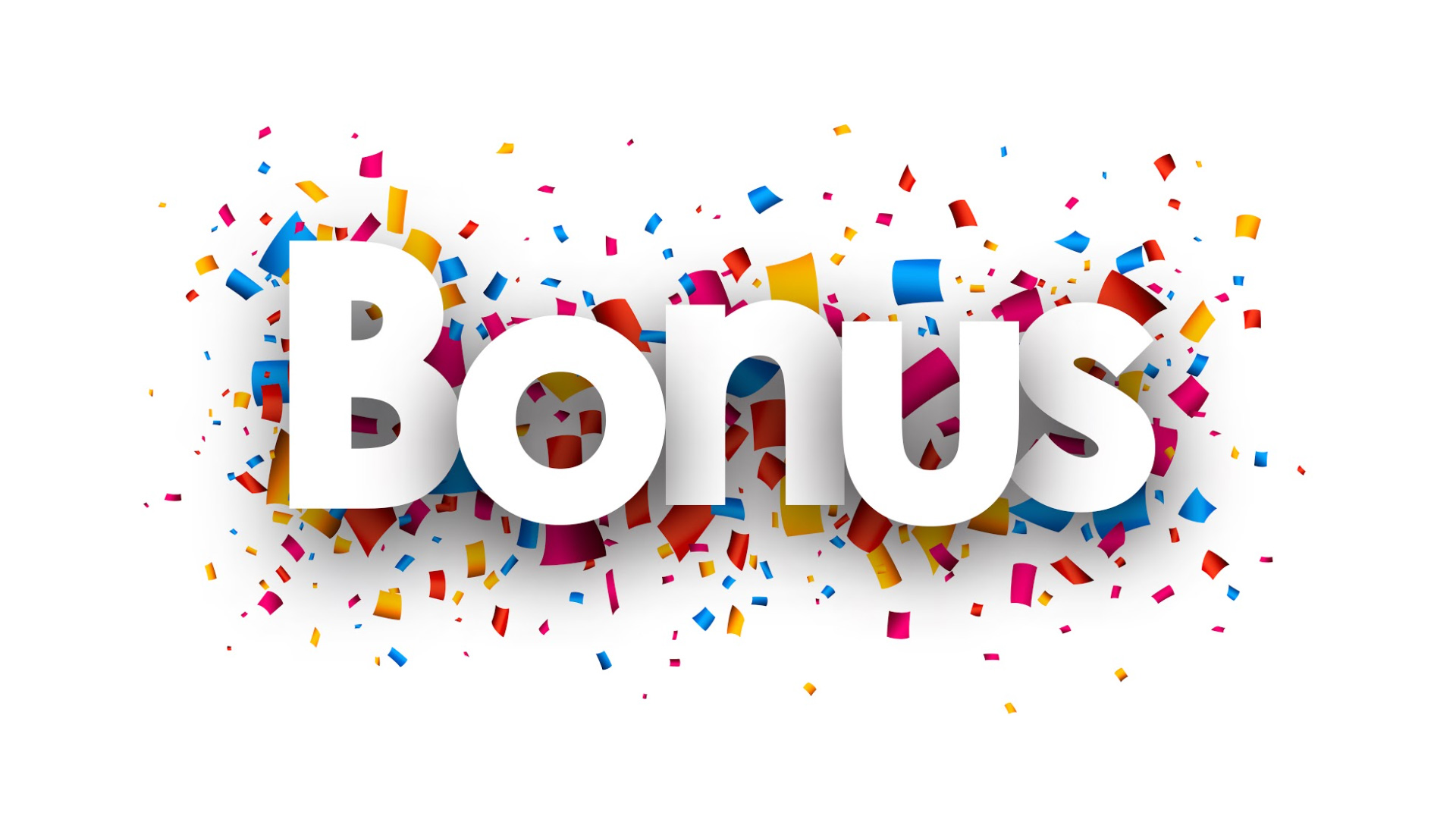 Bonus Tips:
Make sure to create at least a 90 day content calendar (January through March.) Include technology filled experiences and tons of social and visual storytelling. Consider the psychology of your buyer and tune into the different stages of their awareness. 
Optimize your website and all your social channels. You want to put your best foot forward and be ready for all the new business coming your way. Your brand should be consistent across all platforms.
Lastly, create original content! Content is KING! We've said it before but it's worth repeating…every business has a story…tell it! Make sure to share your original content on your website, via blog and on your social channels as well. 
If you're feeling overwhelmed and you need a little help, reach out to us and we'd be happy to help! Visit our website to set up a free consultation here: https://kwirx.com/contact/
We look forward to hearing from you soon!
---
Need Help with Your Brand?