Holiday Checklist for Marketers 2020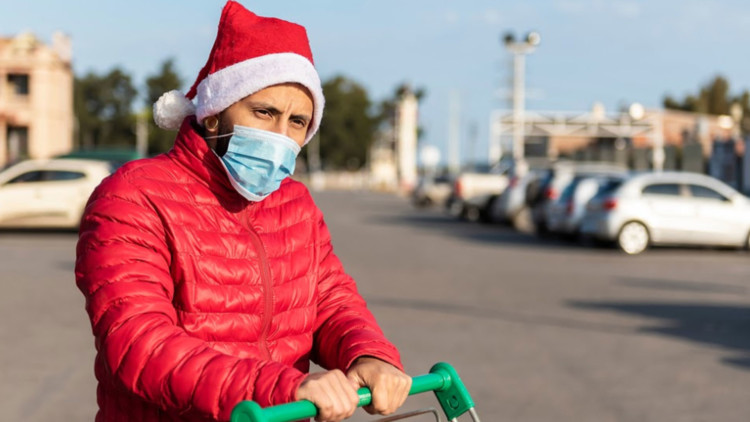 The holiday season will look very different for both shoppers and retailers in 2020.
Experts expect a huge shift from offline to online shopping due to the Covid-19 Pandemic. Basically, we're looking at a digital first holiday shopping year. With all that said, are you prepared to market and make the most of this holiday season during such unique times?
Let's start with key shopping days:
11/26/20 – Thanksgiving
11/27/20 – Black Friday
11/30/20 – Cyber Monday
12/1/20 – Giving Tuesday
12/14/20 – National Free Shipping Day
12/26-12/31/20 – After Christmas Sales Week
Let's break down all the ways you can reach potential shoppers this season and a checklist for each way.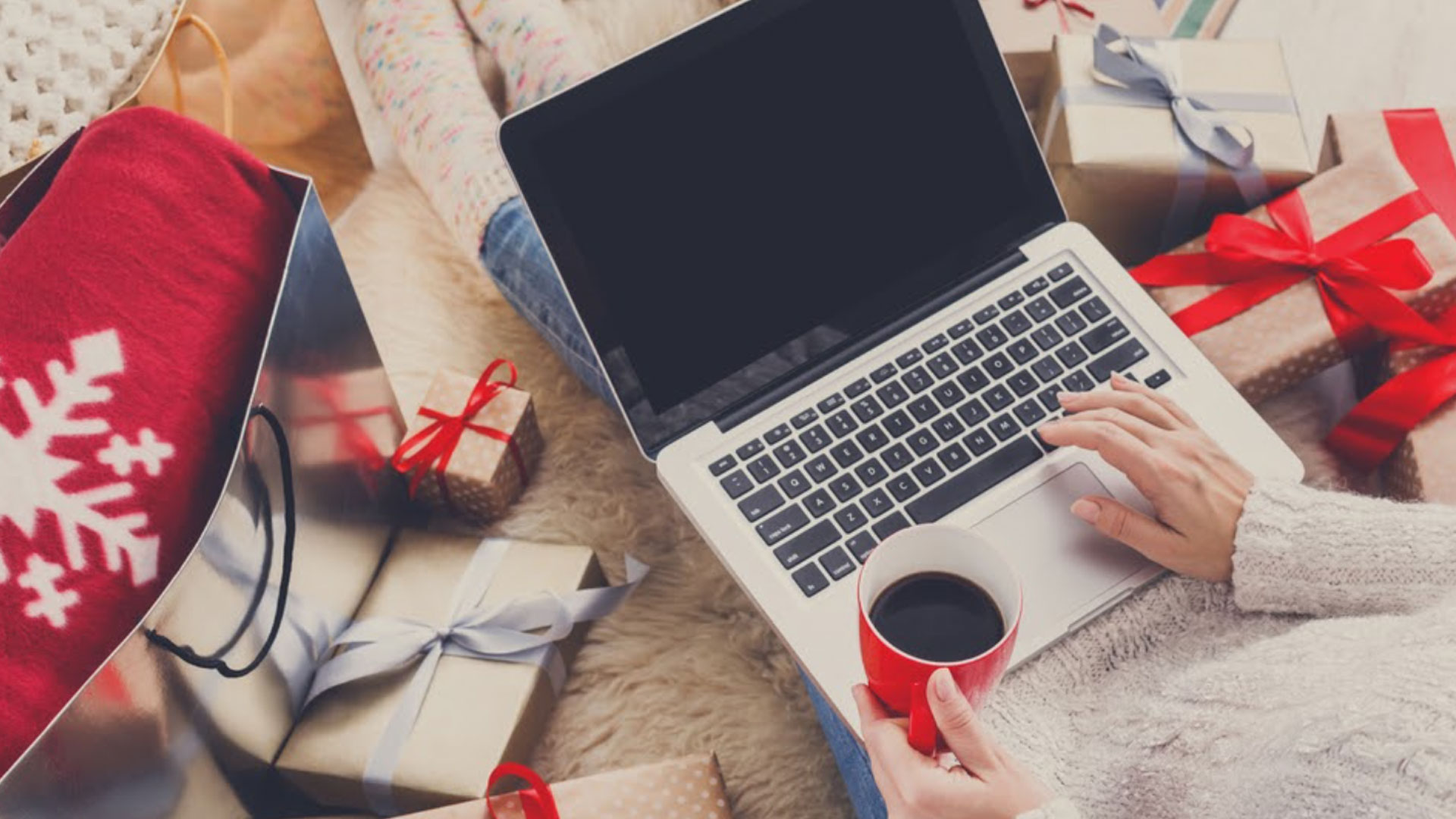 Website
It's been forecast that online orders will increase from 38.6% last year to 60.4%. Therefore, it's more important than ever to optimize your website to make the online shopping experience fun, easy and user-friendly.
🗹 Make sure all links are working
🗹 Test your shopping cart system
🗹 Use keywords throughout site for SEO
🗹 Have a strong CTA (call to action) on each page
🗹 Create strong visuals on all pages, especially your online shop
🗹 Create a seamless navigation system
🗹 Make check out easy
🗹 Be clear about shipping and cut-off dates 
🗹 Offer free shipping
🗹 Offer promo-codes (test to make sure they work)
🗹 Continue to update inventory as you sell through
🗹 Stay vigilant with responding to individuals who fill out your contact/help page information
Email
If you have an email list (and you should) USE IT!
🗹 Create an email drip campaign announcing what's new, special's, events, featured products and services and more
🗹 Segment your list to target specific audiences
🗹 Create VIP offers and special shopping days for those on your list
🗹 Make sure you are testing your emails for proper delivery not spam
🗹 Track open rates so you know what's working and what's not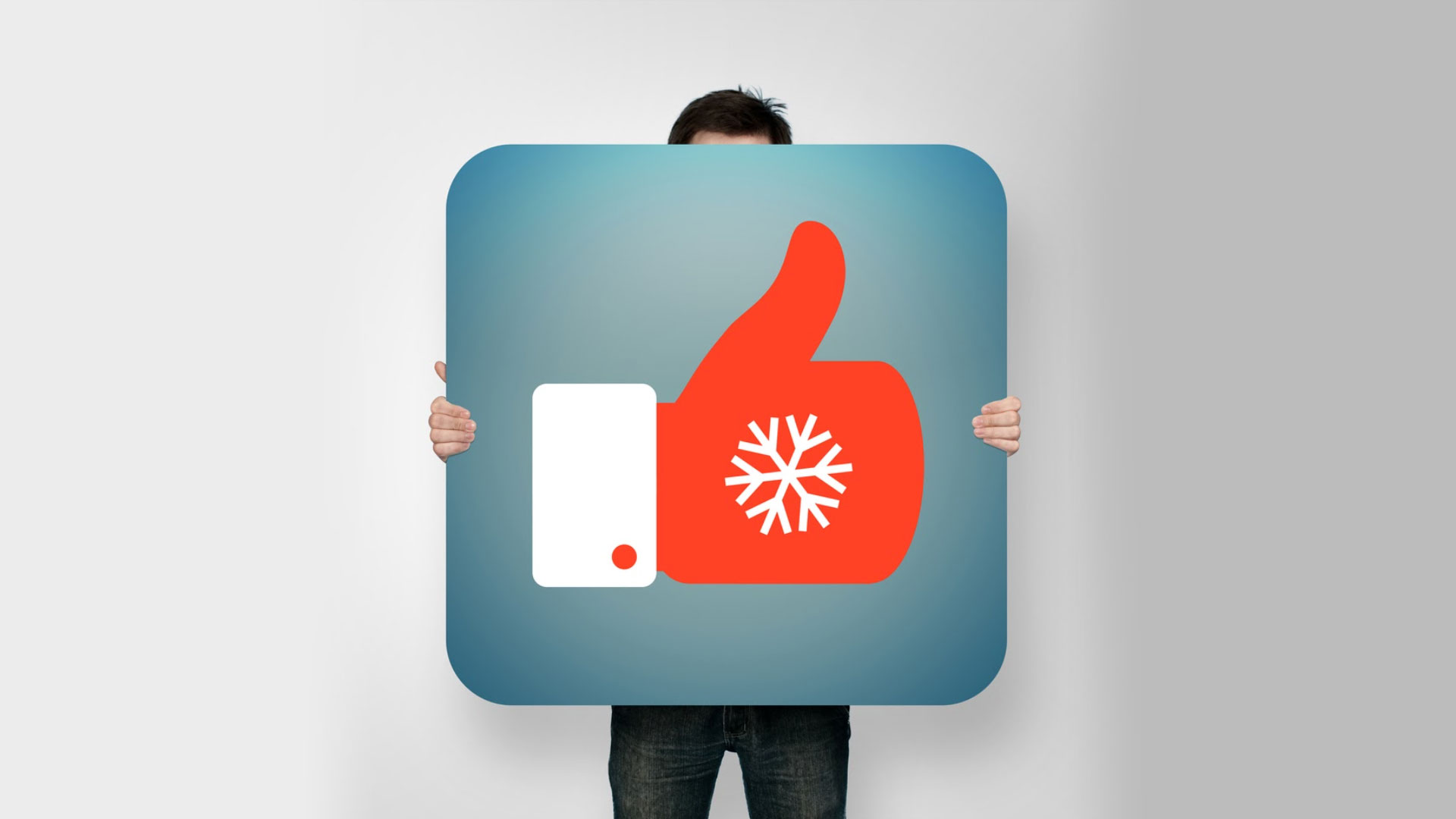 Social Media
An excellent tool to communicate with your audience and also "sell!"
🗹 Optimize all your social pages with your current address, phone number, hours and contact     information
🗹 Create retargeting ad campaigns
🗹 Create saved audiences for all your audience personas in Ads Manager
🗹 Run strategic ads (make sure to A/B test)
🗹 Cross promote all your social platforms
🗹 Go Live-Share specials, unboxing's, new products, introduce employees, go behind the scenes
🗹 Create special offers and promo codes just for your social audiences
🗹 Run contests for engagement
🗹 Set up Facebook Catalog to sell items from your Facebook page
🗹 Set up the Shop feature
🗹 Encourage email sign-ups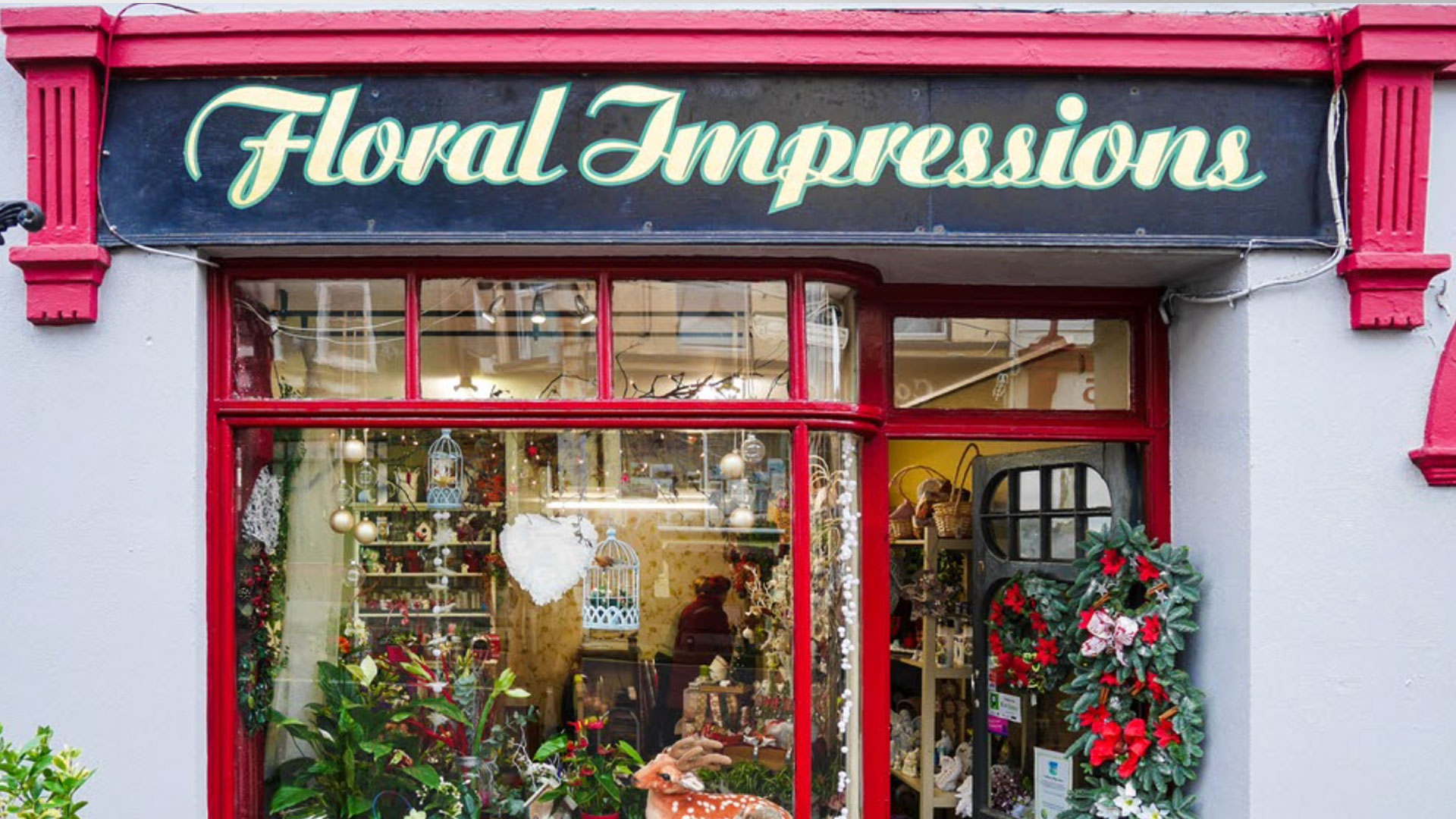 Brick & Mortar
Your traffic may be lighter this year but that doesn't mean you shouldn't put your best foot forward!
🗹 Stay on top of inventory both instore and online
🗹 Spruce up your signage-Make sure it's engaging and the message is clear
🗹 Hire extra help and make sure all of your employees are trained on both sales and customer service
🗹 Emphasis through signage, website and Social Media that an in-person shopping experience at your place of business is "SAFE." This will put shoppers minds at ease
🗹 Offer curb-side pickup
🗹 Offer complimentary gift wrapping
🗹 Collaborate with like minded businesses to leverage their customer base.
🗹 Create gift bundles
🗹 Reach out to local publications to be considered for their "holiday gift guides"
🗹 If you have a front window display…use it! This is your "free" billboard and a great way to grab passersby attention
To learn more about KWIRX Creative or to schedule a consultation, contact us today!
---
Need Help with Your Brand?