Every Brand Has a Story…It's Time to Tell it!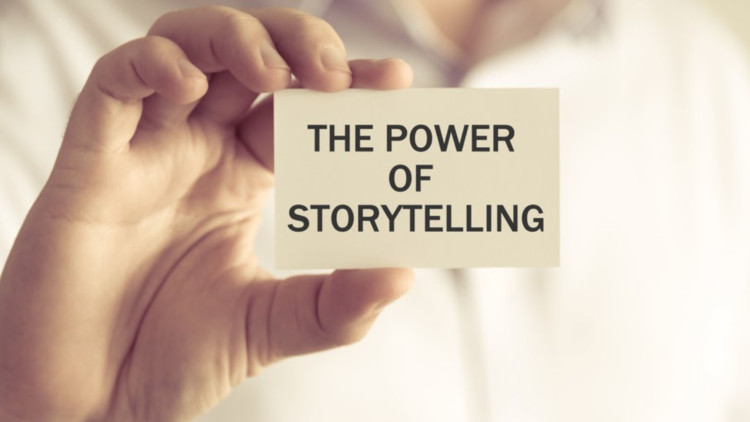 "Marketing is no longer about the stuff you make, but the stories you tell."
- Seth Godin,

American Blogger and Marketeer
Every brand in the world has a story.
How you got started, your vision, design, product, and even the people you serve. Are you telling it? What good is a story if no one hears it? It's time to add another tool to your toolbelt and consider adding storytelling to your current marketing plan. Customers are more savvy than ever and they don't like to be "sold" to. However, everyone loves a good story.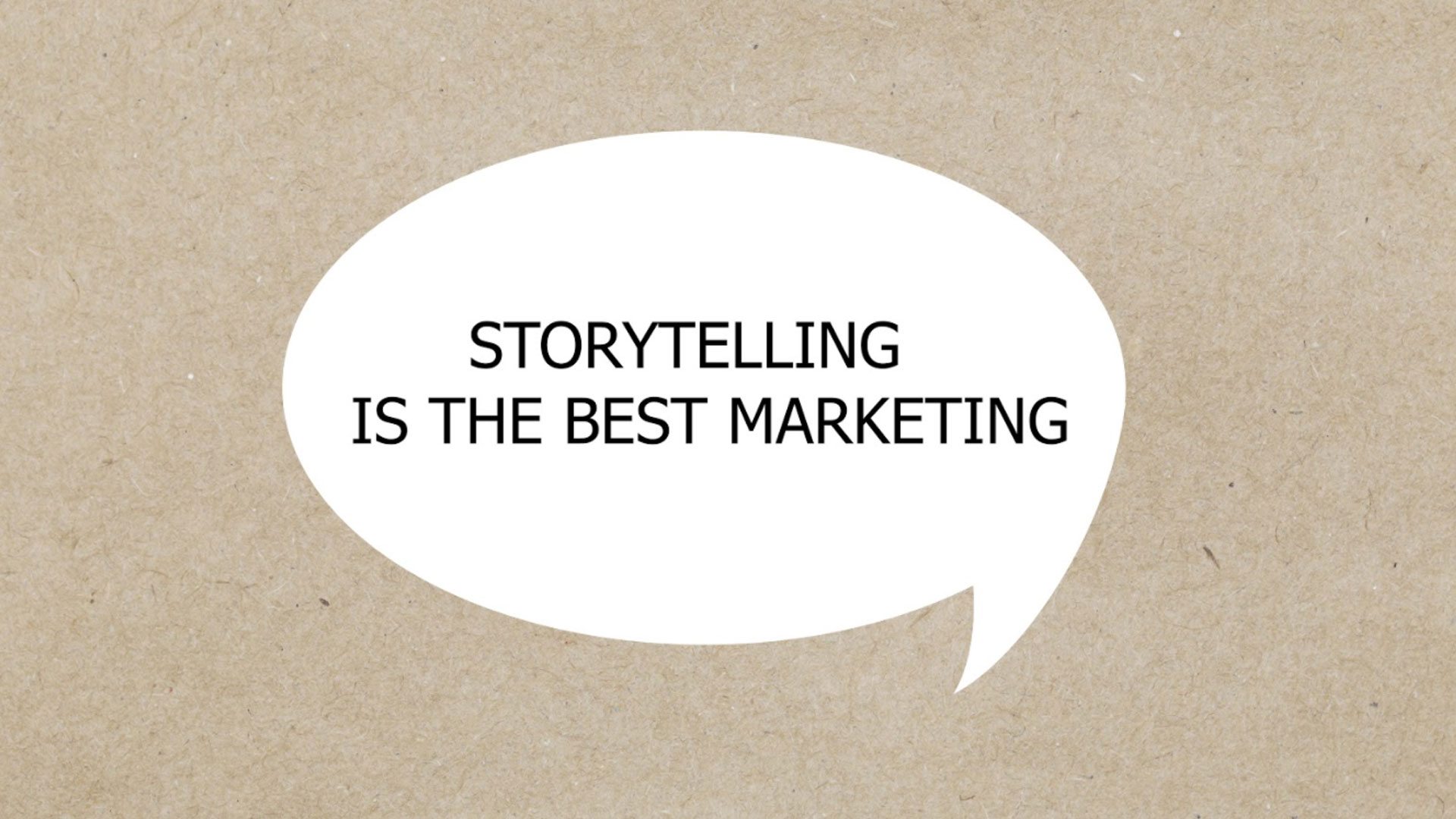 Three benefits to using storytelling to grow your business.
Stories can be attention grabbing. In a sea of ads and marketing ploys, a great story stands out and can grab potential clients and customers' attention. Businesses can no longer be faceless entities.

Stories set you apart from other brands and businesses. People like to connect with people, not products. Sharing more of your story helps create a community, not just customers.

Stories survive the test of time and take on a life of their own. A great story is told over and over again. When you hear a great story you share it with friends, family members or on your favorite online platform. Tell a story so compelling, others want to hear it and share!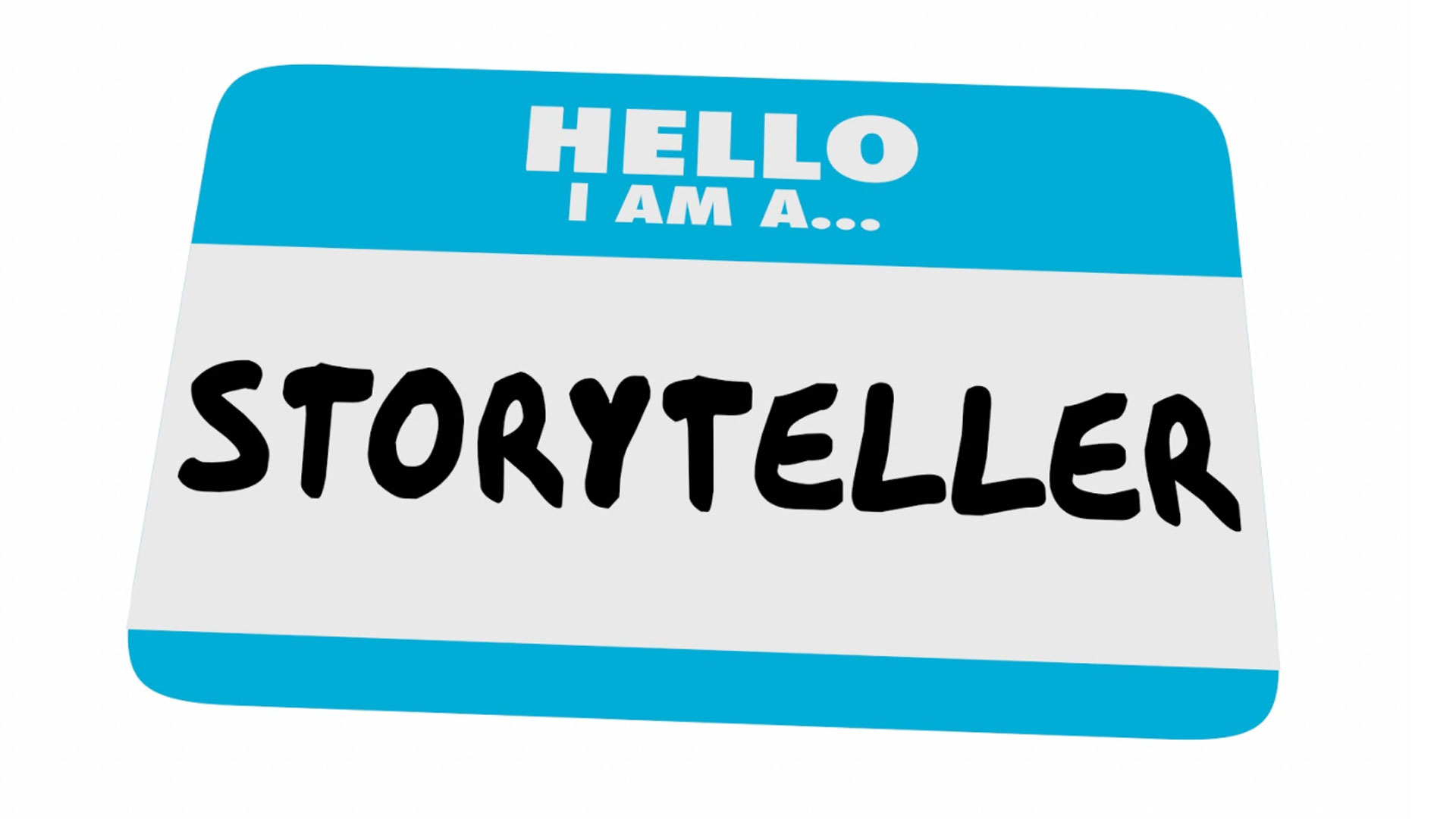 How do you become a brand storyteller?
Besides hiring a firm that is experienced in brand building and brand storytelling, you enlist your team. What does your team want to share? Perhaps the story of what brought you together, or how the pandemic has affected your day to day. Maybe it's the story of a new product, or campaign launch. Whatever your story, be open, honest and share it! 
At KWIRX Creative, our entire model is based around storytelling. 
From the largest campaigns, to every flier, graphic and social media post– we consider the story we are telling every step of the way.  And you can do the same!
---
KWIRX Creative
Builders. Innovators. Dreamers. Storytellers.
Your organization is your story. It has a name, face, personality and heartbeat. KWIRX Creative is a full-service marketing agency who can bring your story to life. From concept development, marketing strategy and a complete array of creative services, we'll work with you to carefully craft your business's personality, heartbeat and voice into a story of success.
To learn more about KWIRX Creative or to schedule a consultation, contact us today!