How to Market Your Business During a Pandemic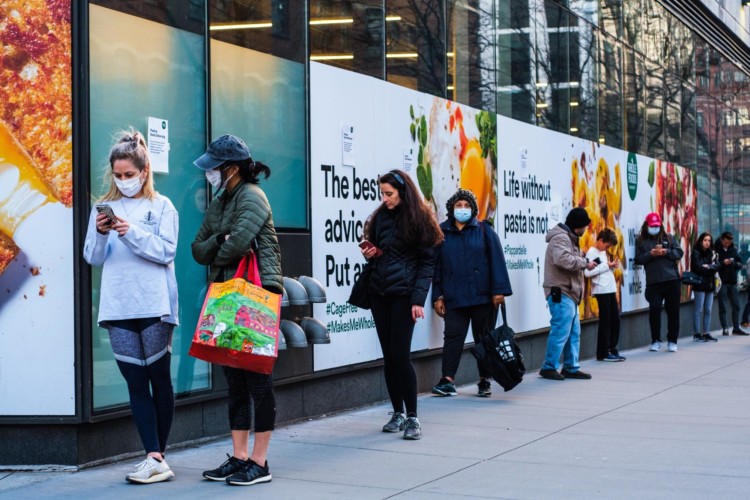 As a full-service marketing agency, we're constantly evolving and fine tuning our marketing practices.  Now, in the midst of a global pandemic, we've had many conversations with our clients about how to pause, evaluate and pivot, based on ever-changing circumstances. We've gathered some of our best practices and ideas on how to rethink your marketing plan, and set you up for post-pandemic success.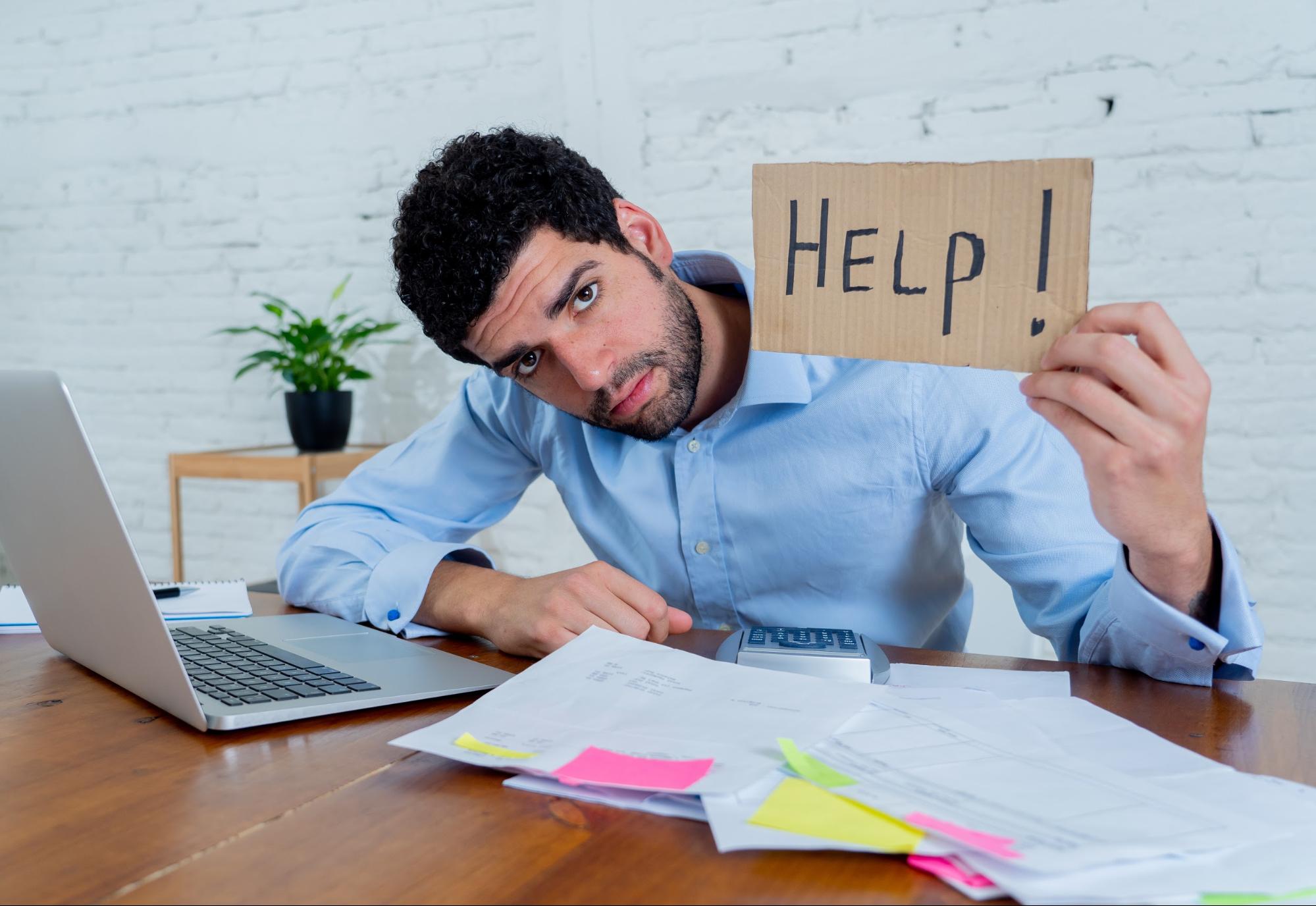 "I'm relying on my website and online business to get me through the pandemic." 
That's great! Be sure you also take a closer look at your website to make sure you are optimized for success:
Does your website present an easy to use interface?

Is your brand message loud and clear via your logo, images, copy?

Have you set up a "chat" feature for potential customers/clients to reach you in real time?

Are your hours up to date? phone number, address, email?

Have you highlighted any safety protocols you have in place to protect your employees, customers/clients?

How is your SEO? Maybe it's time to take a look at your SEO and tweak or enhance it.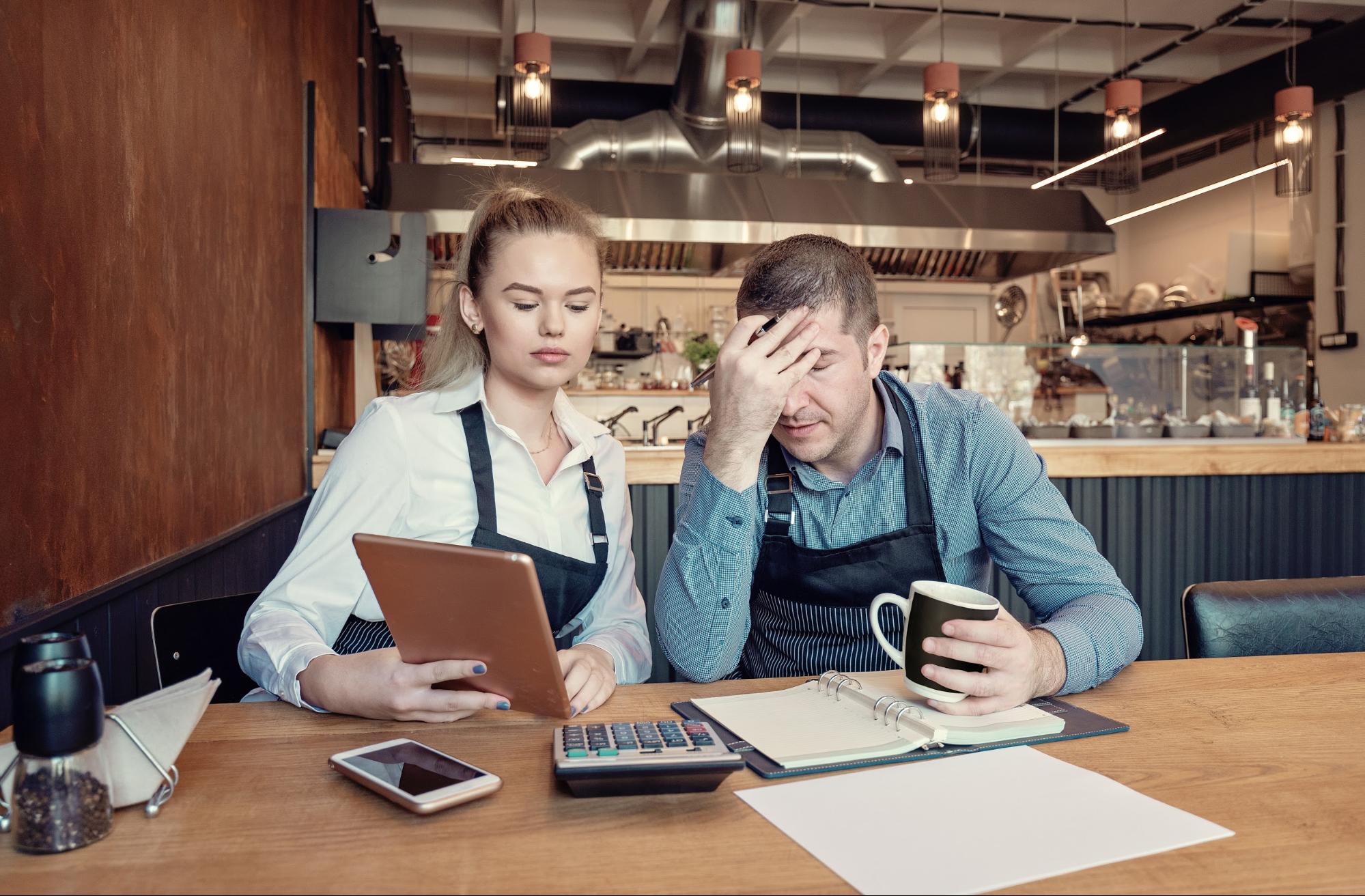 "I have a decent Social Media following so I've been trying to market my business on the various platforms."
Social media is a great marketing tool when done correctly. Some things to remember when using social media to market your business:
Don't capitalize on a crisis! This bears repeating…Don't capitalize on a crisis! This will turn off current and potential customers/clients!

Don't engage in political banter or anything controversial.

Engage with your followers more than ever. They want to be seen and heard.

Add positive and motivational posts. People want a diversion from the doom and gloom.

Create compelling videos. People want to see YOU and know that you're still there and in business. Share new hours, safety protocols, tips, tricks, and behind the scenes.

Create contests and polls to engage with your audience.

Run Social Media ads to reach new audiences.

Feature specials, new products, bundles and packages.

If you sell a product or service, set up sell or booking options.

Highlight announcements such as:

Now Delivering

or

Curbside Pick-Up Available.

Make sure that all your platforms are optimized and updated with current information.

Be responsive! Closely monitor your messenger platforms for questions and inquiries. This is a form of customer service and you could lose business if you're not paying attention.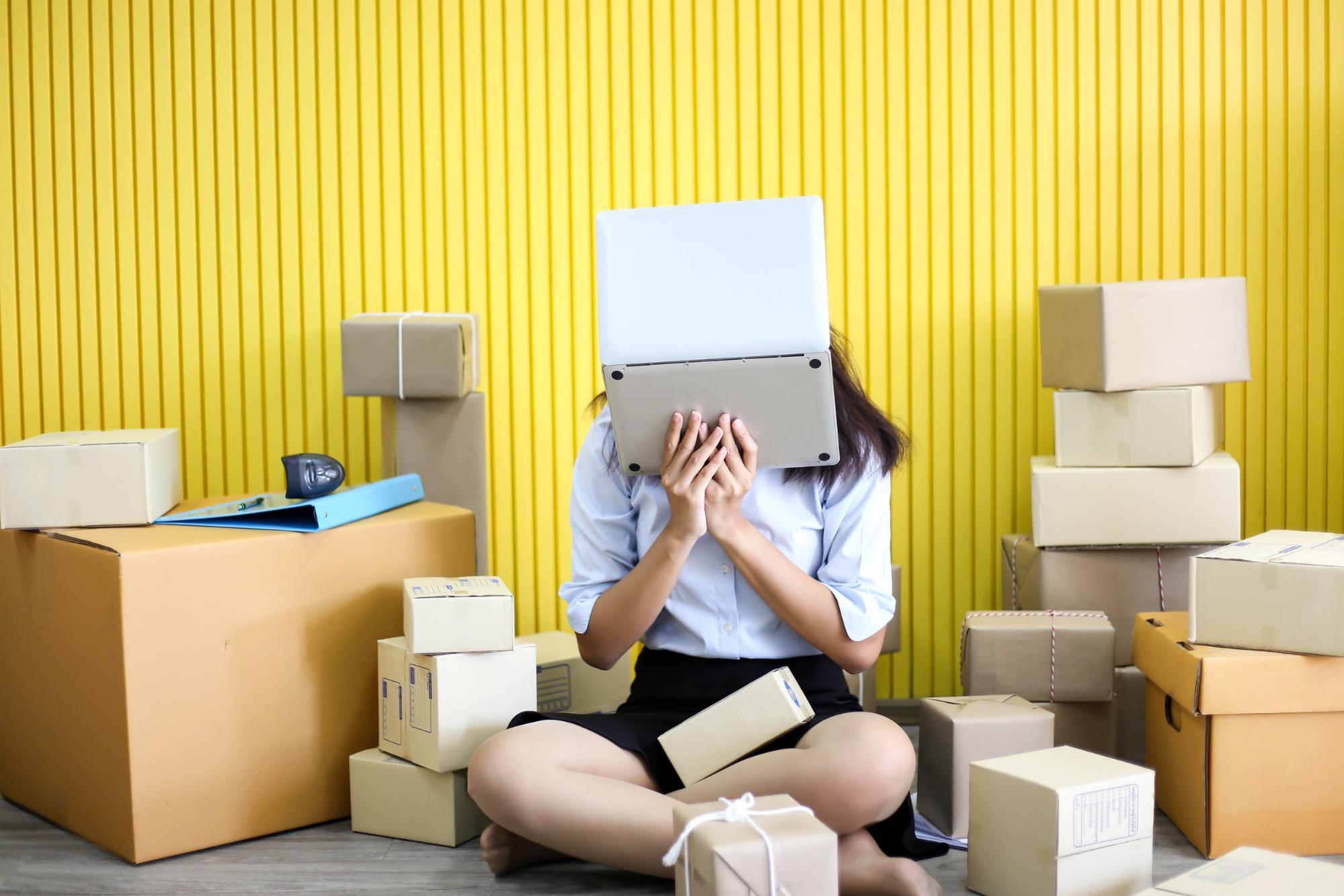 "I'm not great at thinking outside the box but I know this is the perfect time to stand out from my competitors and be innovative. How do I do this?"
If there were ever a time to re-evaluate your business and how you do business it's now! Here are some things you should be thinking about:
If you're in the hospitality industry consider curb-side pick-up and/or delivery.

Do your best to retain your existing customers through special offers, or exclusive content. They are your best brand ambassadors.

Retailers, consider virtual events: fashion shows, new arrivals, store tours, product launches, case studies and more.

If you're a service provider, create bundles, add new products or services, and share resources, tips and tricks with your audience.

If you don't have a newsletter, create one. It's a great way to communicate with your audience to keep them up to date and connected with your business.

Collect email addresses on your website or social platforms so that you CAN continue to build your audience and communicate with them.

Create new revenue streams. Is there something you've been wanting to try and just haven't had the time to get around to it? Maybe you thought it would fail? Why not try it now?

People are spending more time on social media than ever before. Start running ads or increase your ad spend.

Partner with other brands and businesses. This is a great way to leverage your audiences.

Don't put all your eggs in one basket. Get inventive and creative with what you offer and how you offer it.
We believe it's possible to keep the momentum you've worked so hard for during this pandemic. This isn't the time to cut back on marketing, but to seize the moment. It's time to put some of these ideas into action and get ahead of your competition. Make time to learn more about your audiences and build a strong business relationship with them.
You can do it. We believe in you. We're here to help you in any way you need it! Charge on!
---
Need Help with Your Brand?