KWIRX Unveils Pride Houston 2019 Theme Logo and Teaser Video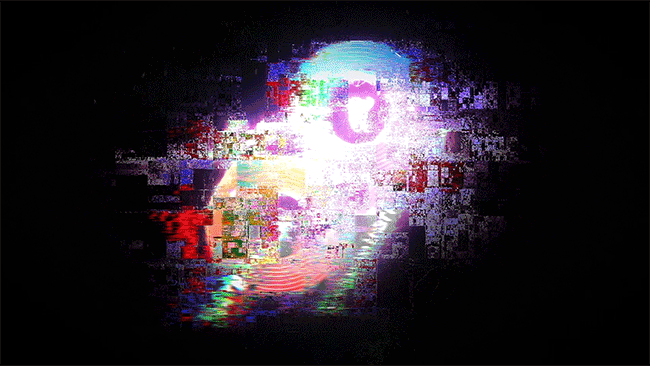 For the past several years, KWIRX has been the creative force behind Pride Houston.  Last night, we were thrilled to unveil the Houston LGBT+ Pride 2019 Celebration logo and teaser video– a theme that will unfold building up to the Celebration in June.
Much love to our friends and extended family at Dinolion for their amazing video work that helped make this unveiling project become a reality.