Congrats to Concierge Travel! KWIRX Client Wins Big in Gayest & Greatest 2018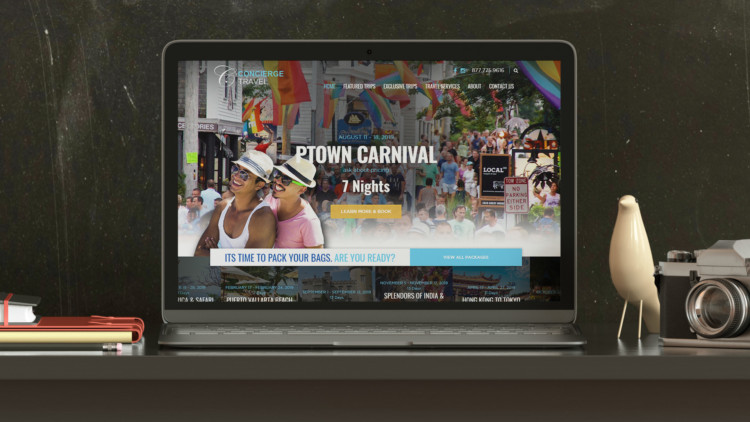 For 16 out of the last 21 years, Kim Gustavsson and his partner, Charles Caliva have won Outsmart Magazine's Gayest and Greatest Travel Agency. That title is theirs again in 2018, along with winning the category of Best LGBT Cruise or Tour Company– another title they have won for over 4 years.
It should be no surprise though. Concierge Travel not only provides extraordinary experiences and exotic locales, they believe strongly in supporting the gay and lesbian community. Kim and Charles give to the Human Rights Campaign and other organizations, contributing 20 percent of the agency's total net travel revenue annually to LGBT causes and organizations.
View the NEW Concierge Travel Site
"We both have other careers, so neither of us has drawn a salary from the travel agency for 10 years. We donate it all to charity. We give something to pretty much anyone who comes to our door" – Kim Gustavsson
---
Need a Custom Developed and Designed Site?