National Star, Role Model, Entertainer and KWIRX Client, Christina Wells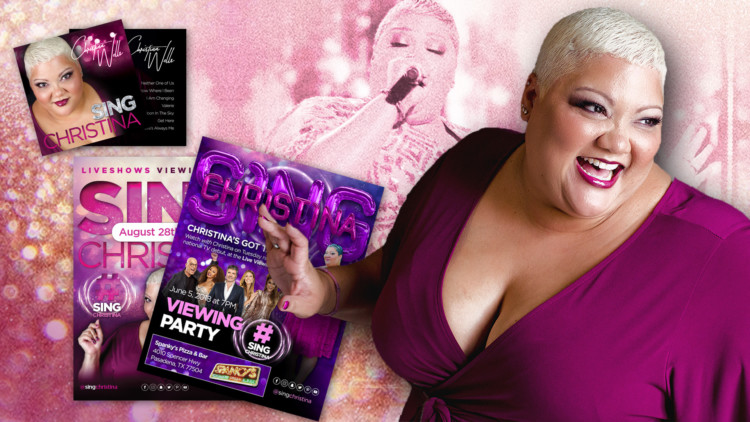 Christina Wells is a singer, actress and inspirational speaker from Houston Texas. She gained national notoriety as a semi-finalist on the 2018 season of America's Got Talent. If you somehow missed her moving performances there, maybe you watched her as Sylvia in the TUTS production of, "All Shook Up". Or perhaps you noticed when she won Houston's Pride SuperStar in 2016, or performed in venues across Houston with the Christina Wells Band– including "Where I've Been: An Evening with Chrisitna Wells" at the Houston Majestic Metro.
The point is, Christina Wells is everywhere, and her momentum shows no signs of stopping. KWIRX Creative is thrilled to be working with an incredible talent, a childhood friend, and a future household name. Christina Edwards Wells is taking the nation by storm with her powerful pipes, personality and heart. We couldn't be more proud to watch her shine, and to be a small part of her journey.
Need Help Launching Your Brand?