Launched: Veventa – Event, Festival and Parade Vendor Management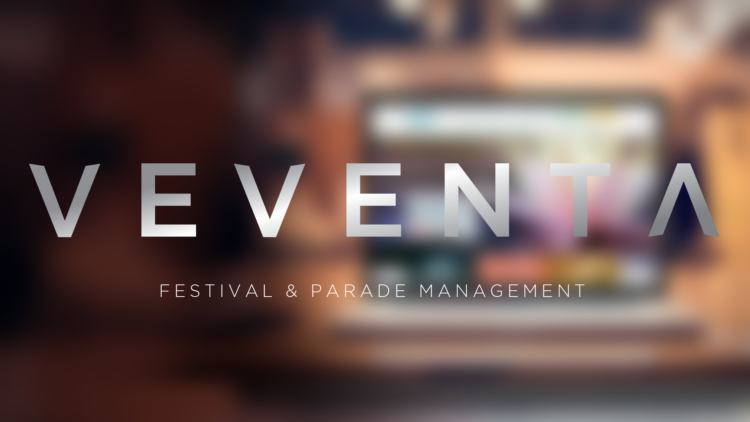 KWIRX is excited to announce the launch of Veventa – a feature-rich system built for parade participant and festival vendor management.  Some of the features include:
Product & Pricing Configurator
Create any variety of products with pricing according to organization type. Included in setup!
Easy Online & Manual Payments
Online payments are processed through Stripe. Check payments are managed manually.
Financial Reporting
Sort and search to create custom financial reports. Export your results to CSV or Excel.
Parade Ordering & Emcee Script Management
Require the upload of emcee scripts, which are auto-ordered and exportable to Word.
Document Management
Upload legal and insurance documents with admin approval mechanism.
View All Features at view all features at veventa.com
---
Need a Custom Developed Application or Mobile App?